Bull & Bear Markets: A Timeline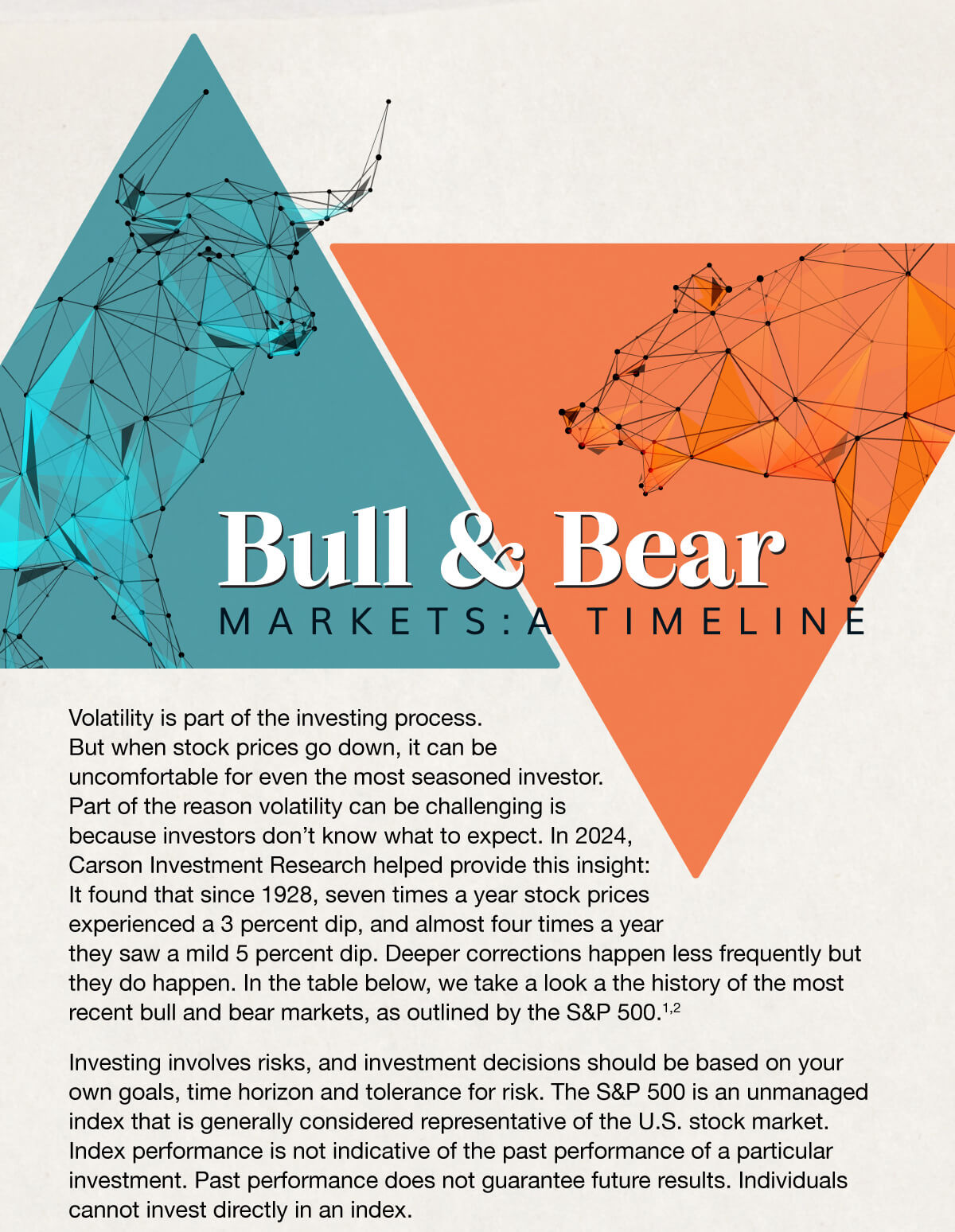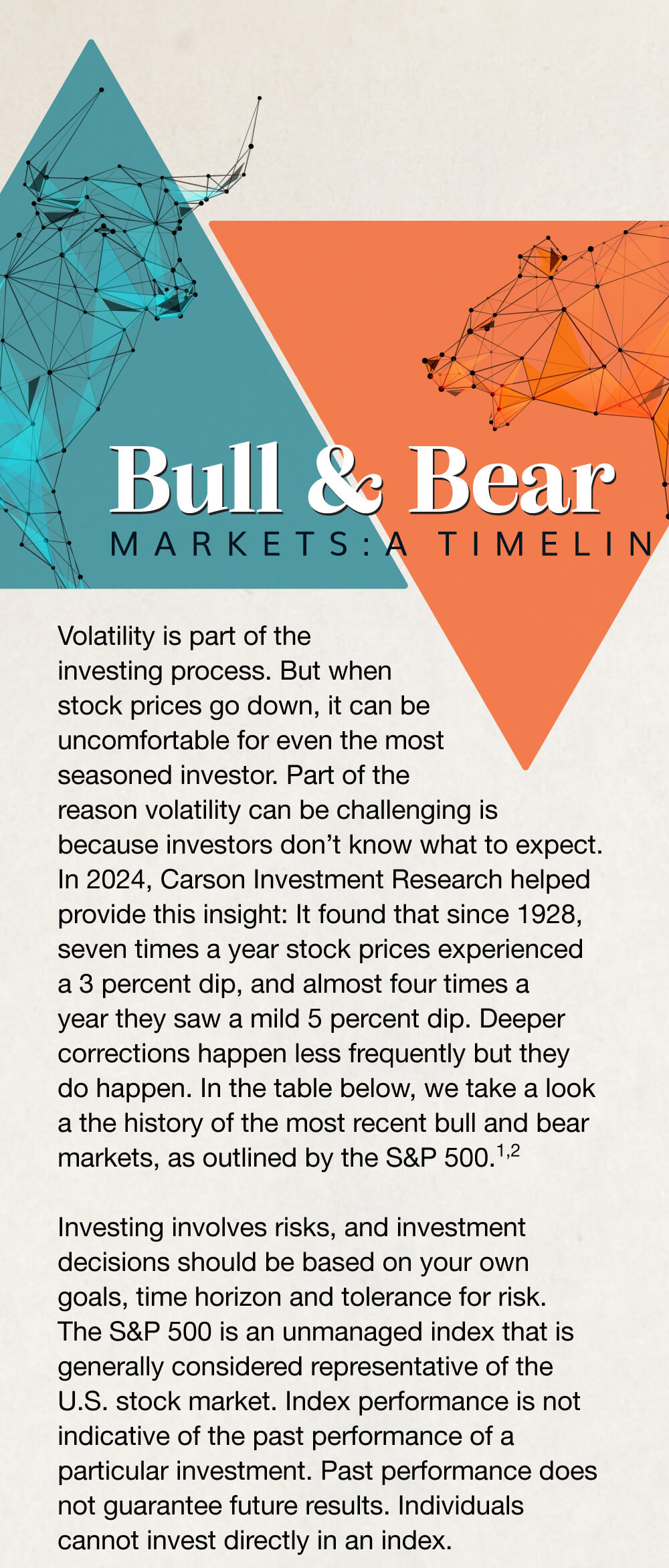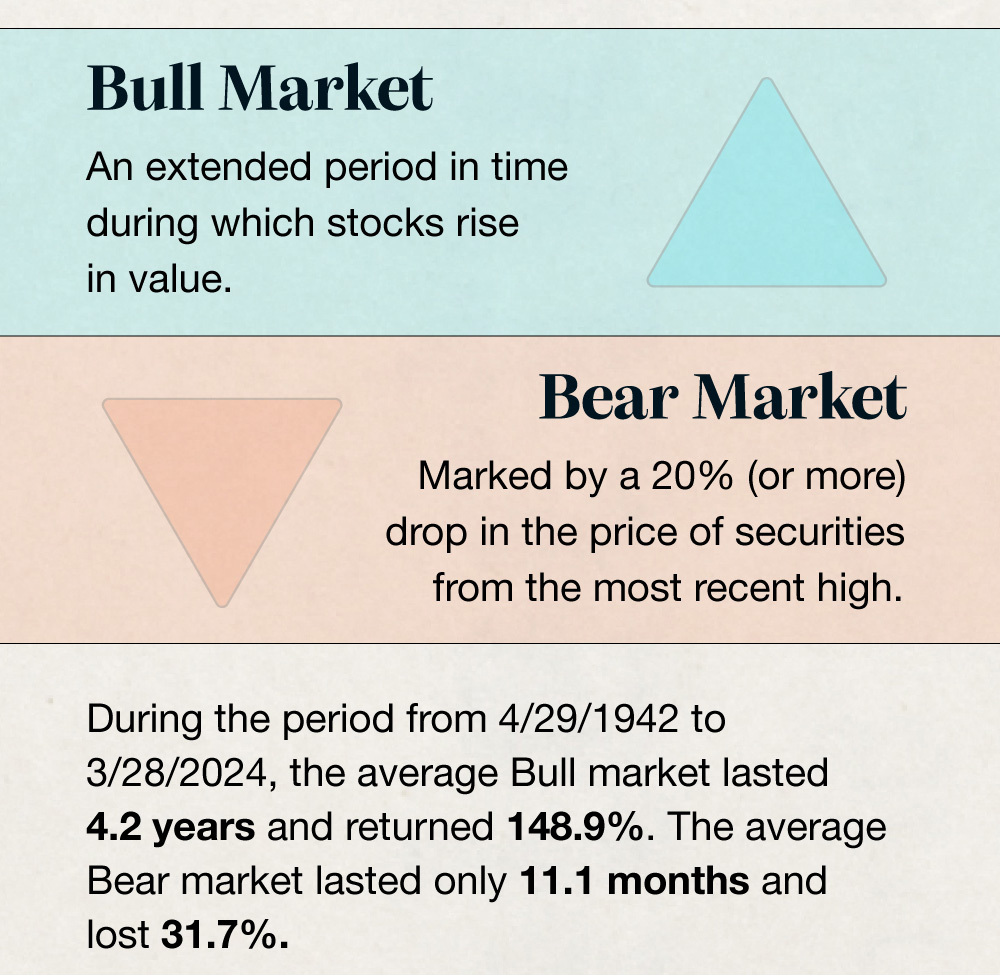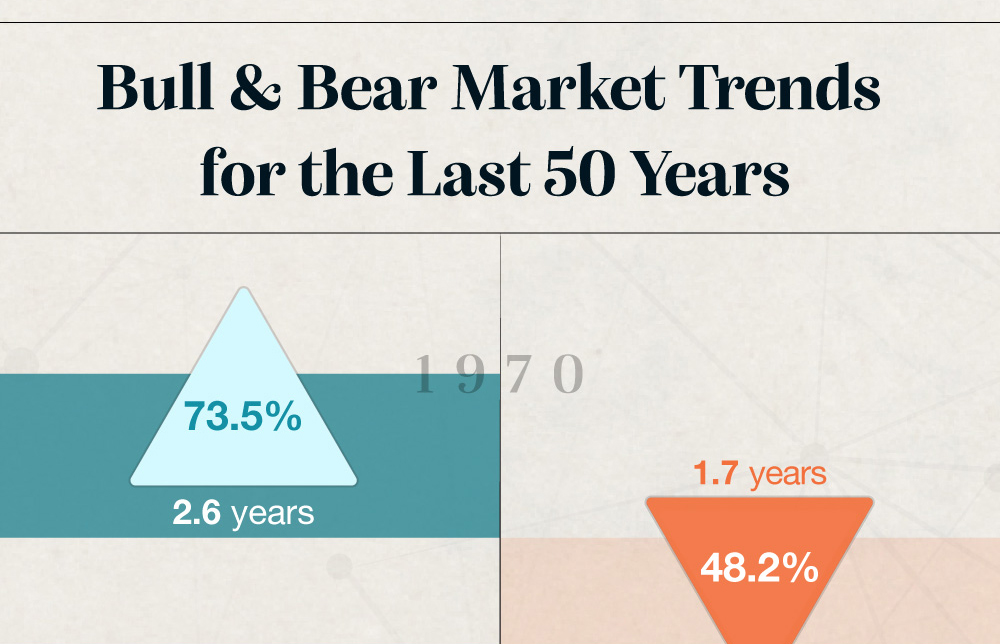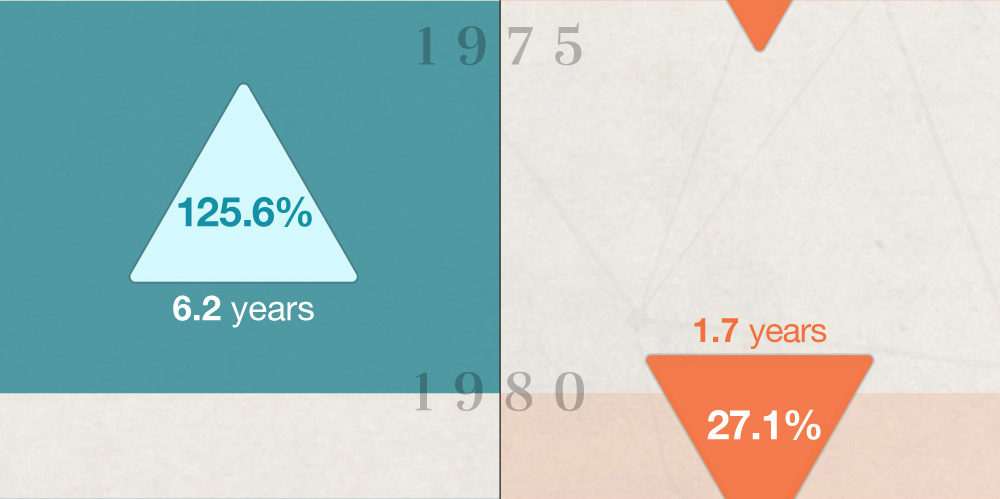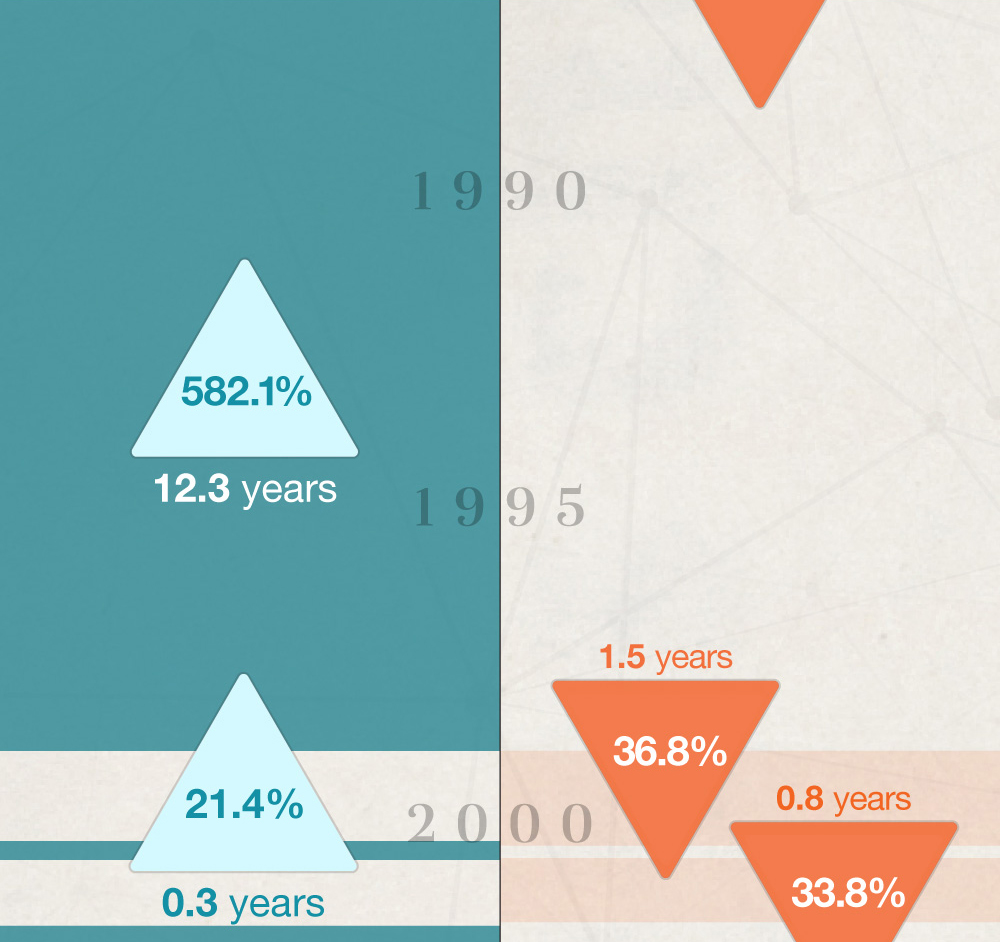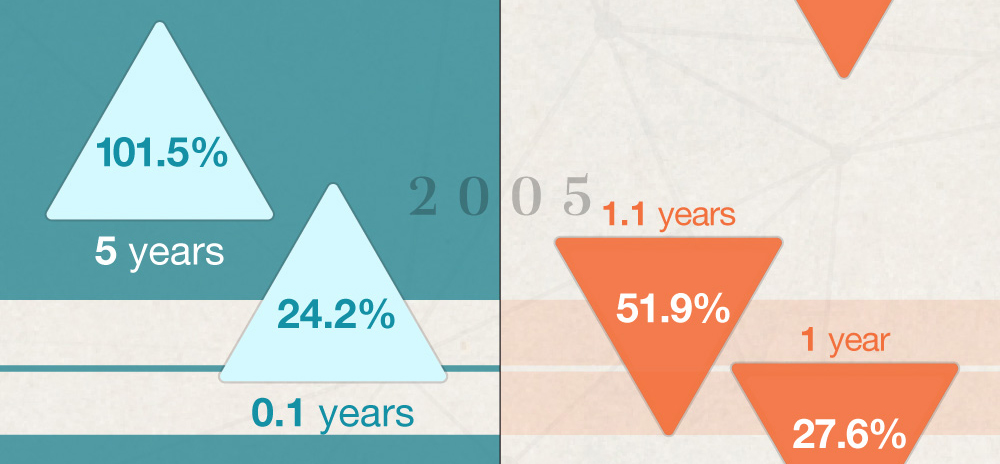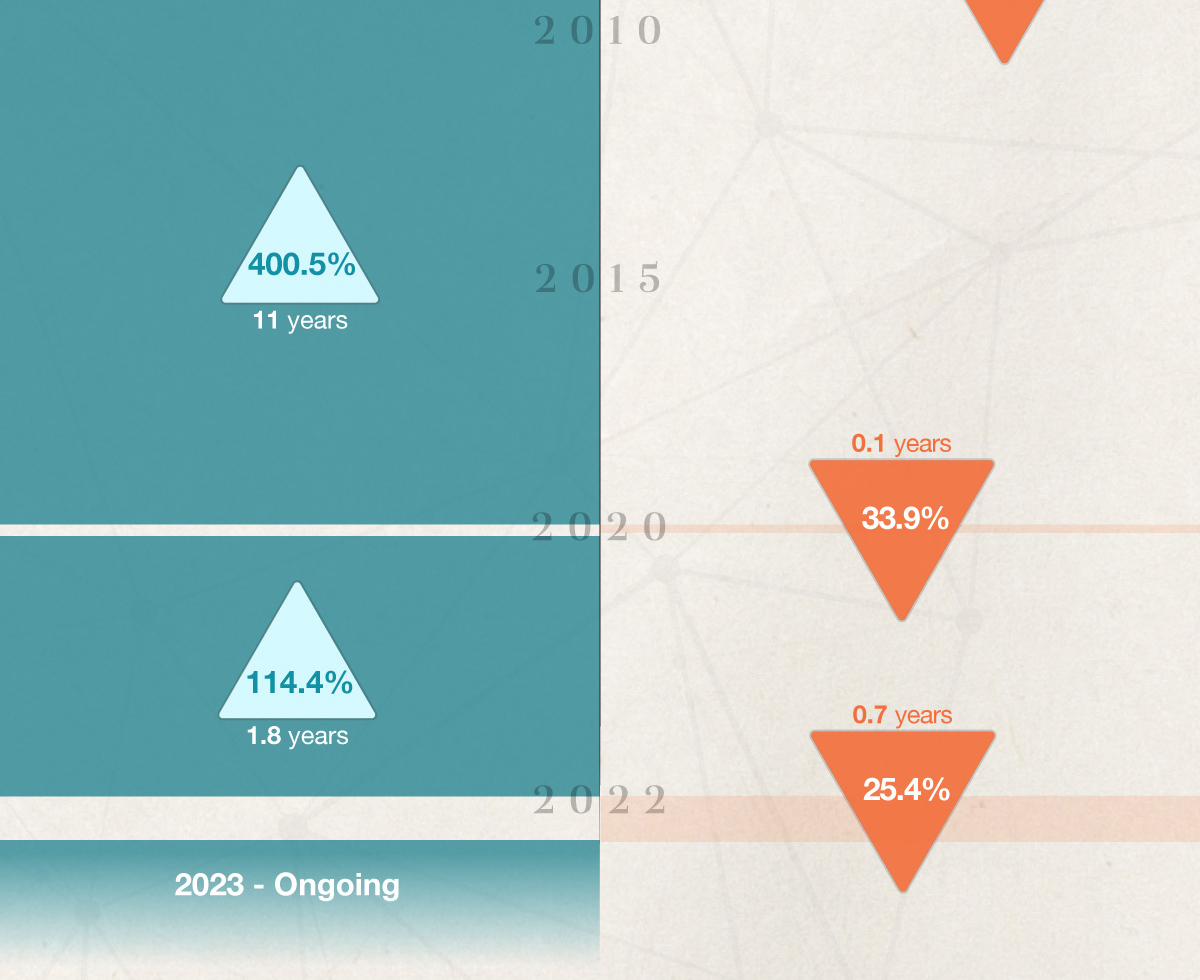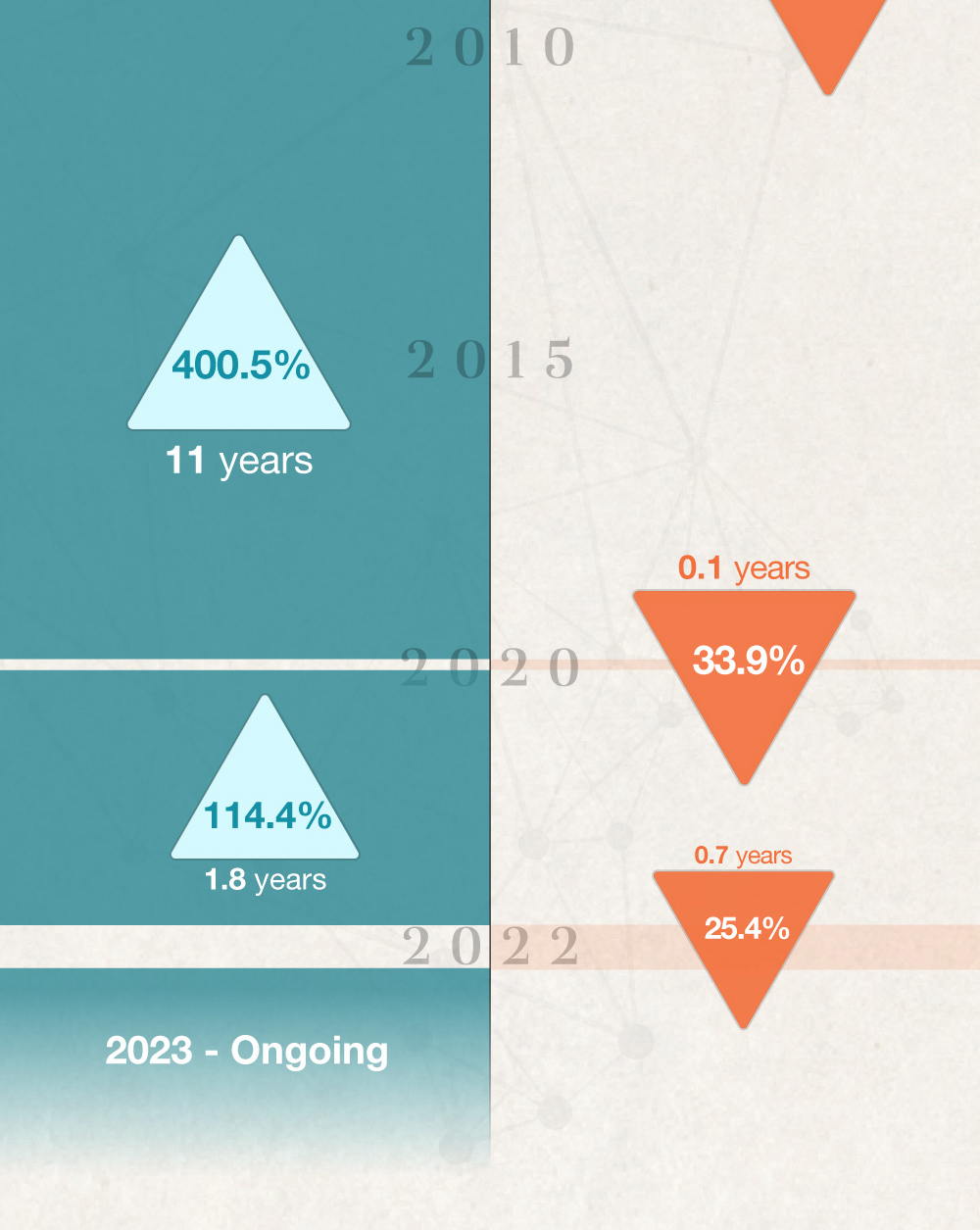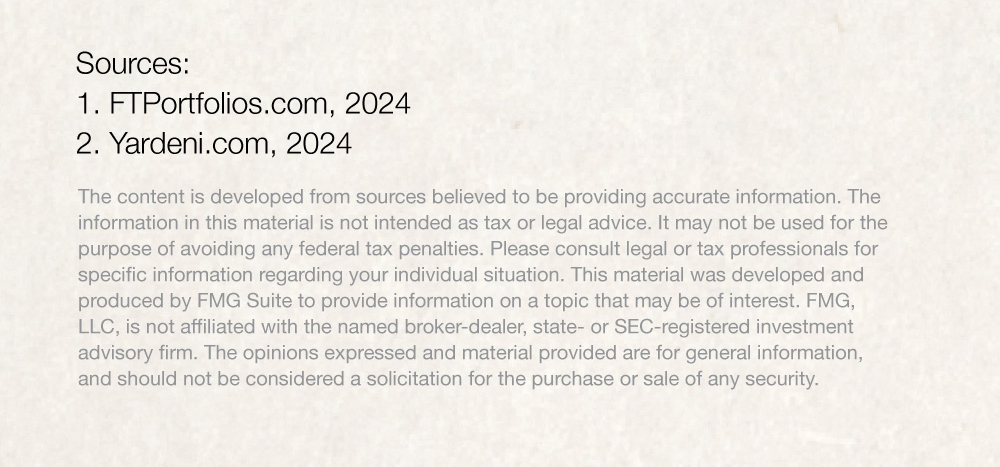 Related Content
Understanding the cycle of investing may help you avoid easy pitfalls.
Maybe your middle schooler is already hip to saving. Many kids this age do chores and earn allowances, perhaps putting part of what they earn into a savings account for college....
Maintaining good records for your business not only helps to meet your tax and legal obligations, but it can save you money.