Data Thieves from Outer Space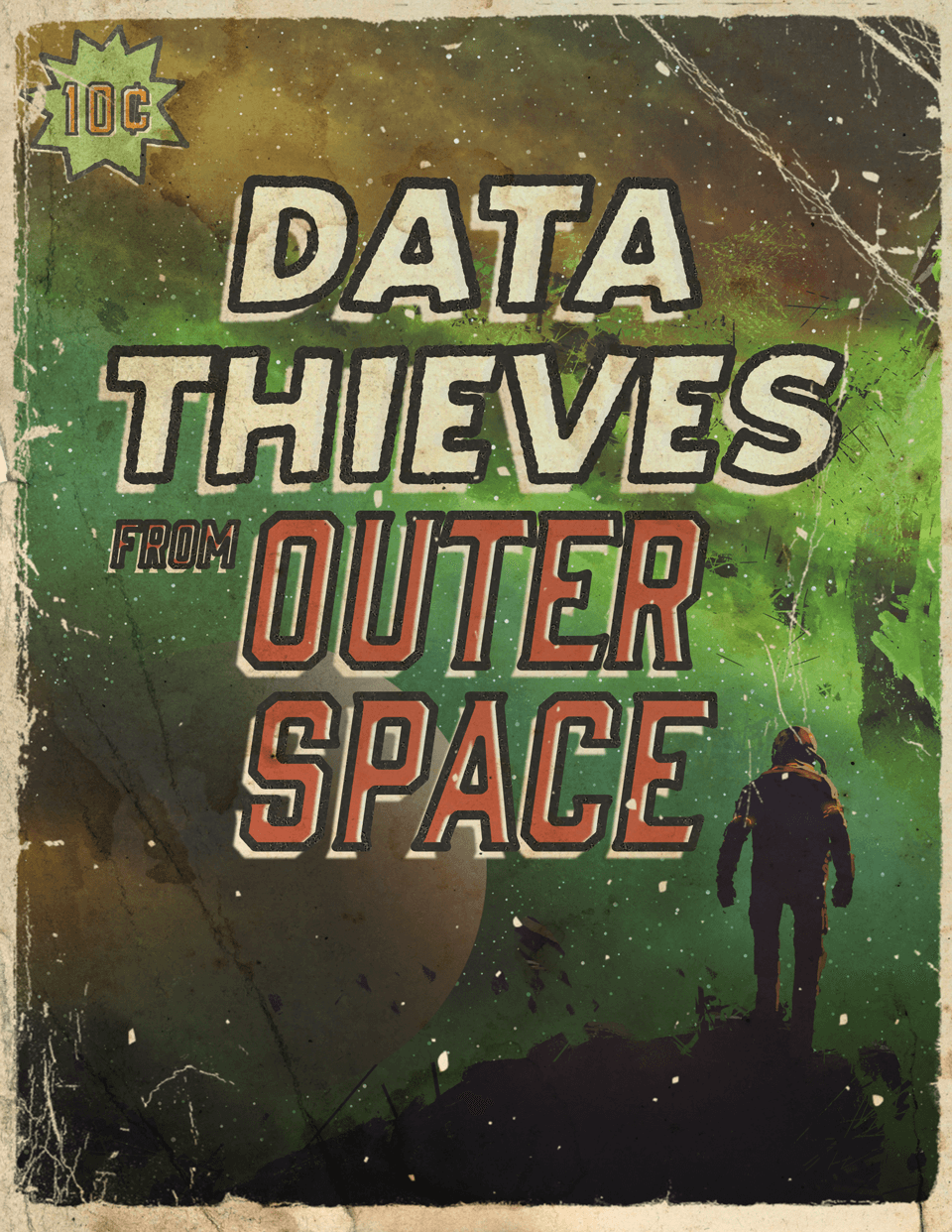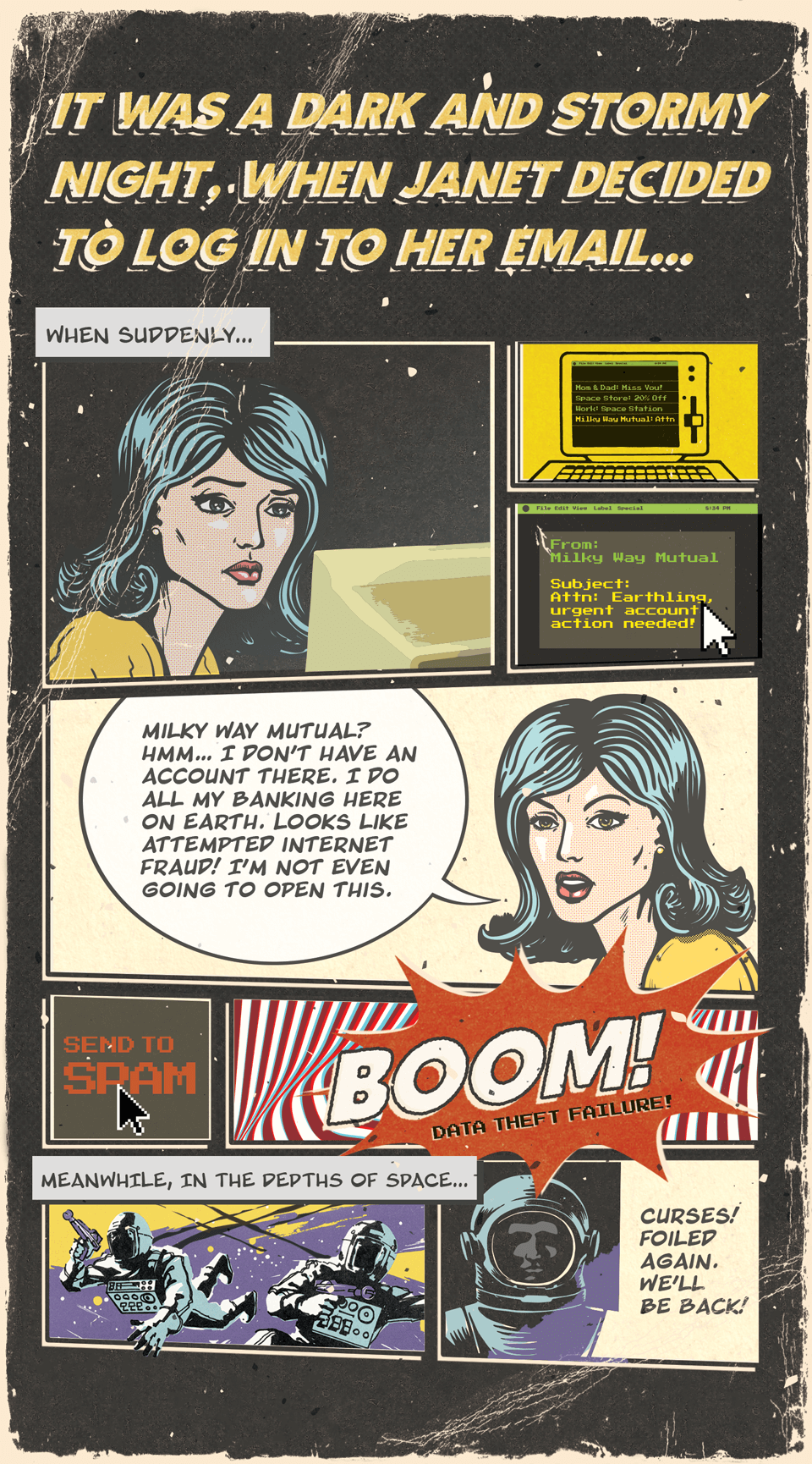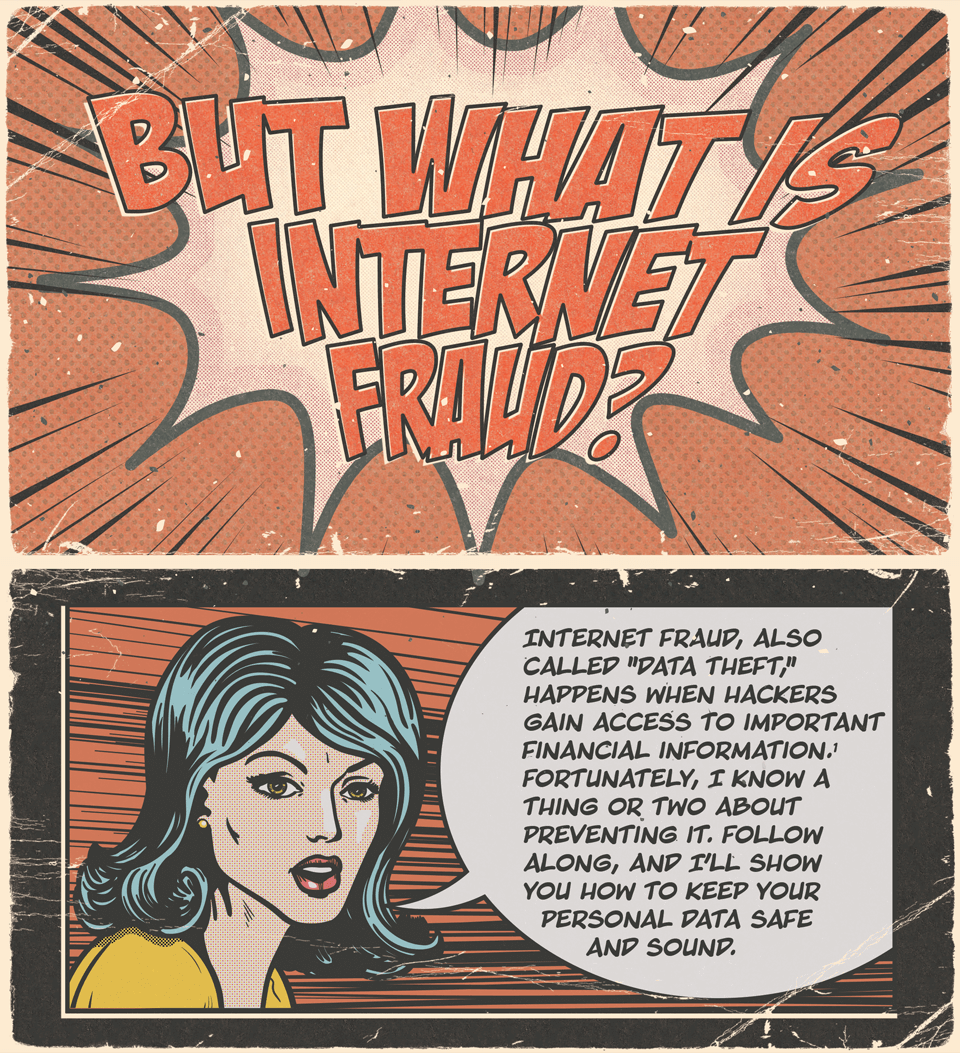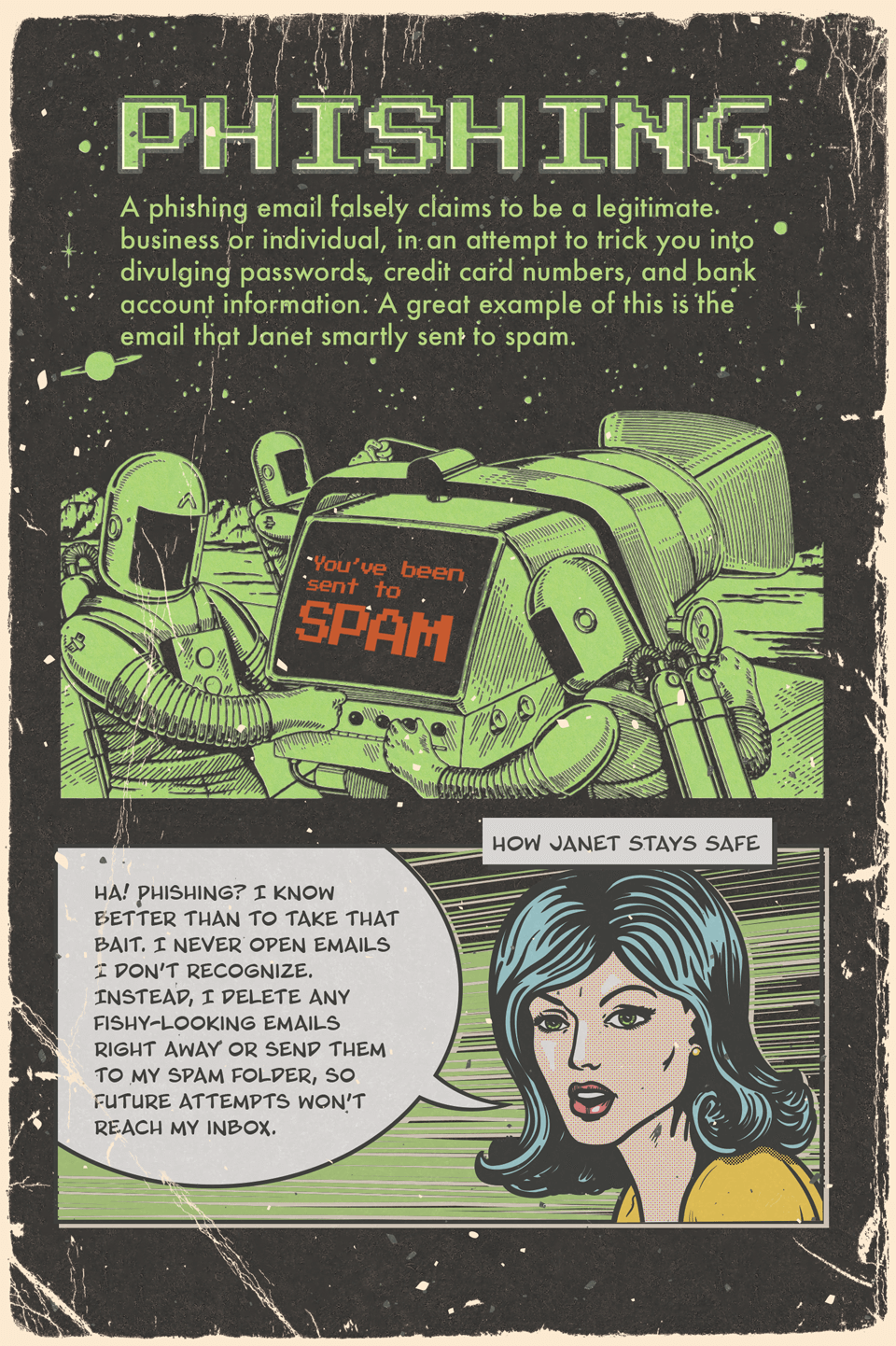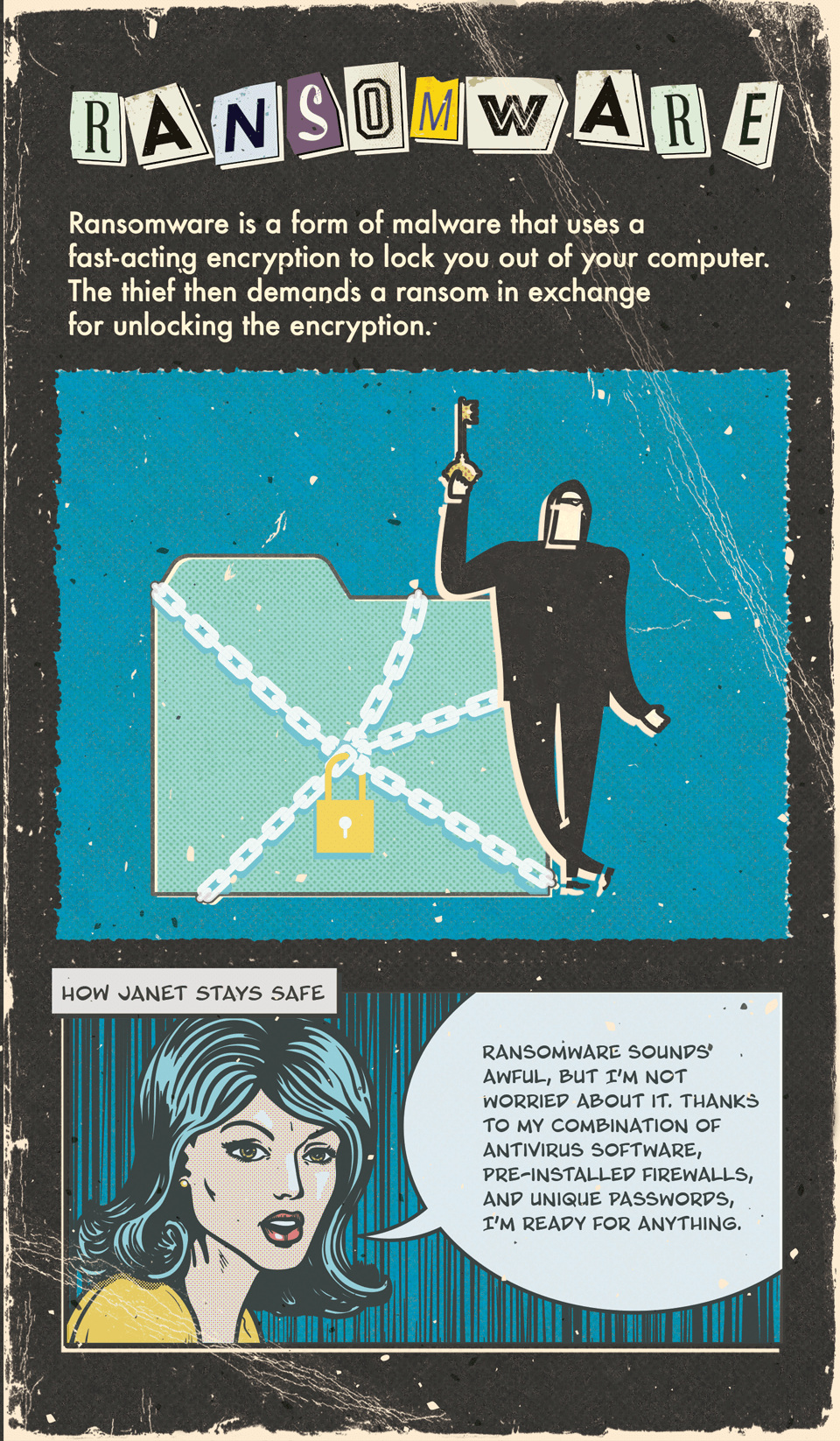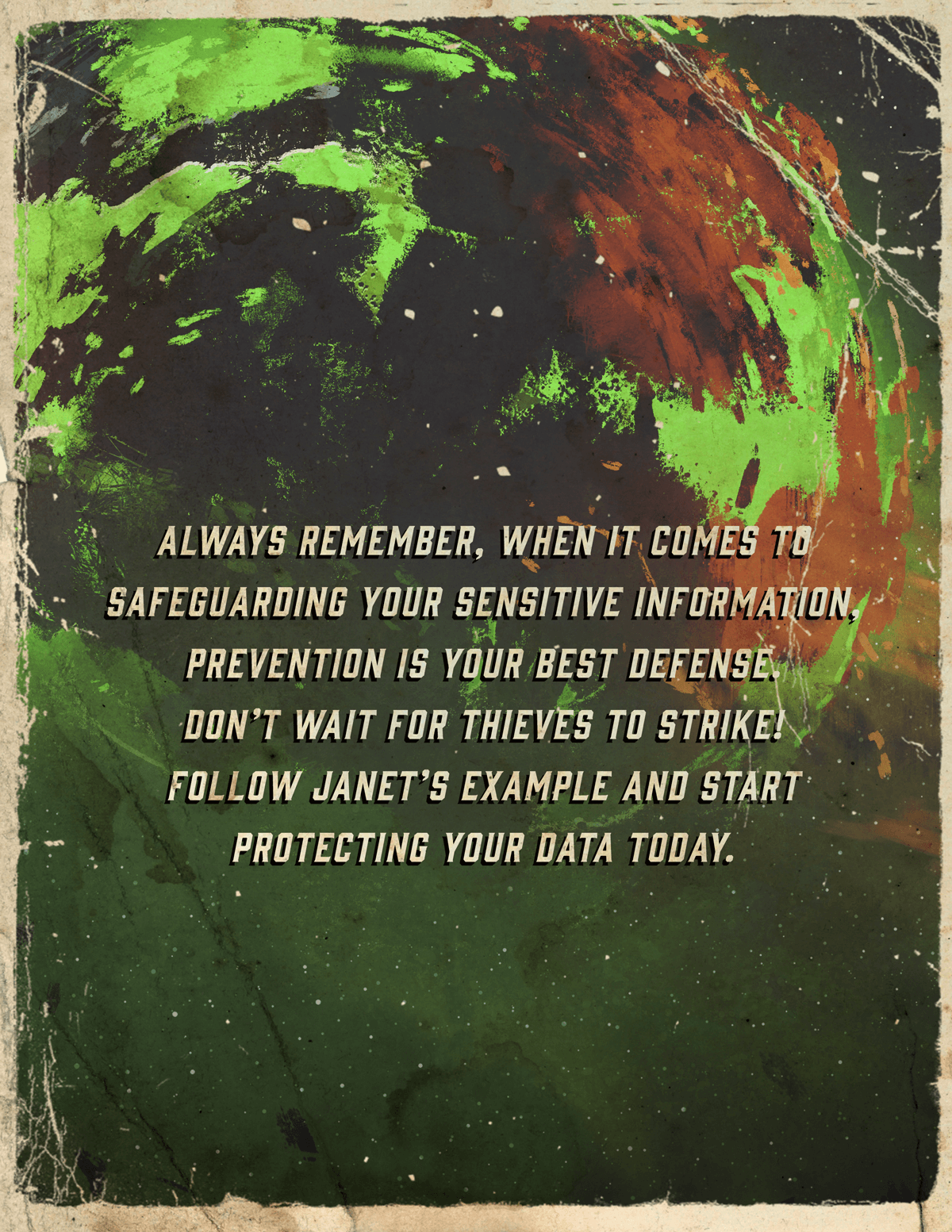 Related Content
A financial professional is an invaluable resource to help you untangle the complexities of whatever life throws at you.
When it comes to generational differences, knowing the facts can be difficult.
Your life doesn't stop when your career does. The one thing you don't want to stop, is your paycheck.