A Meal for All Generations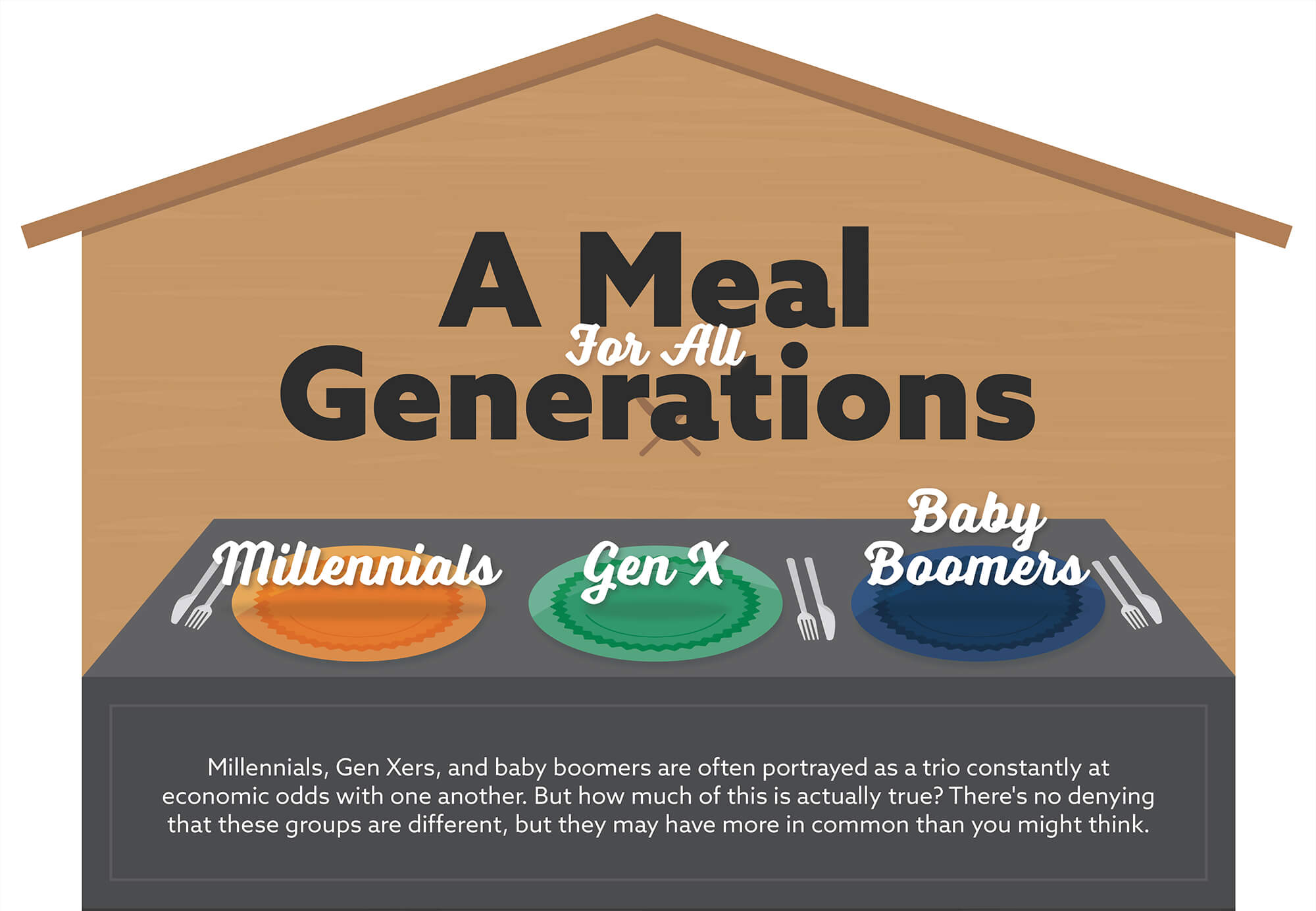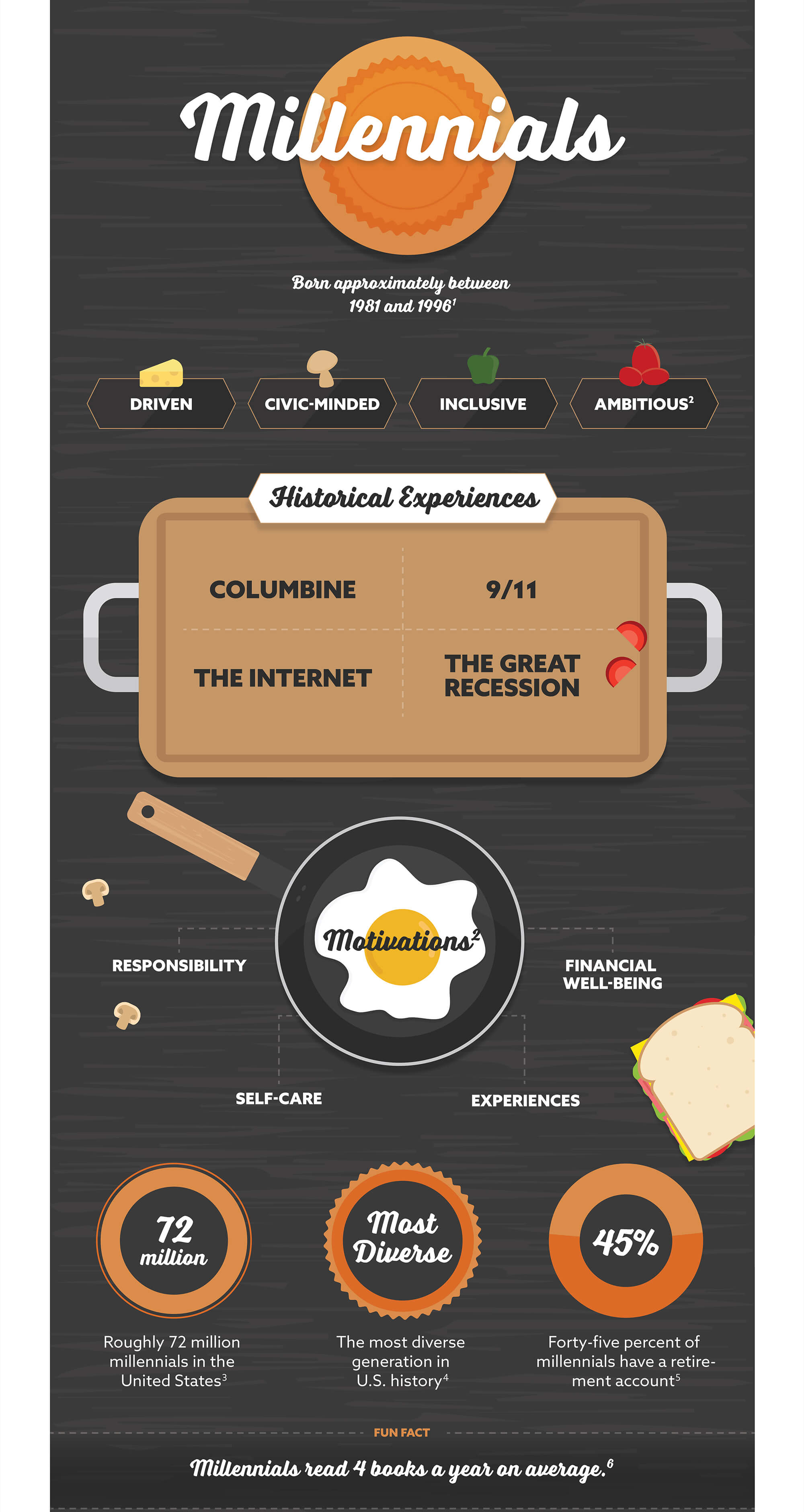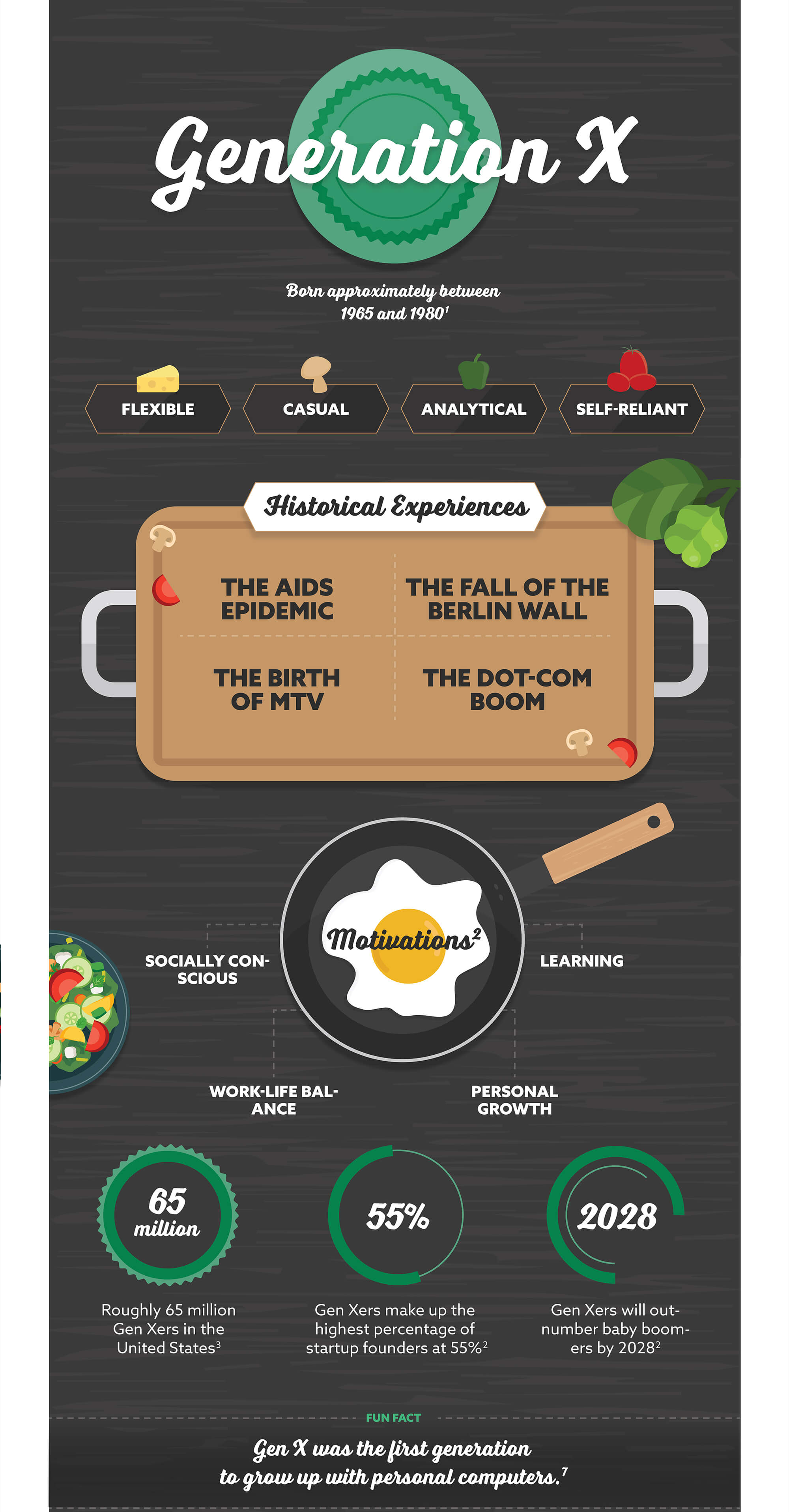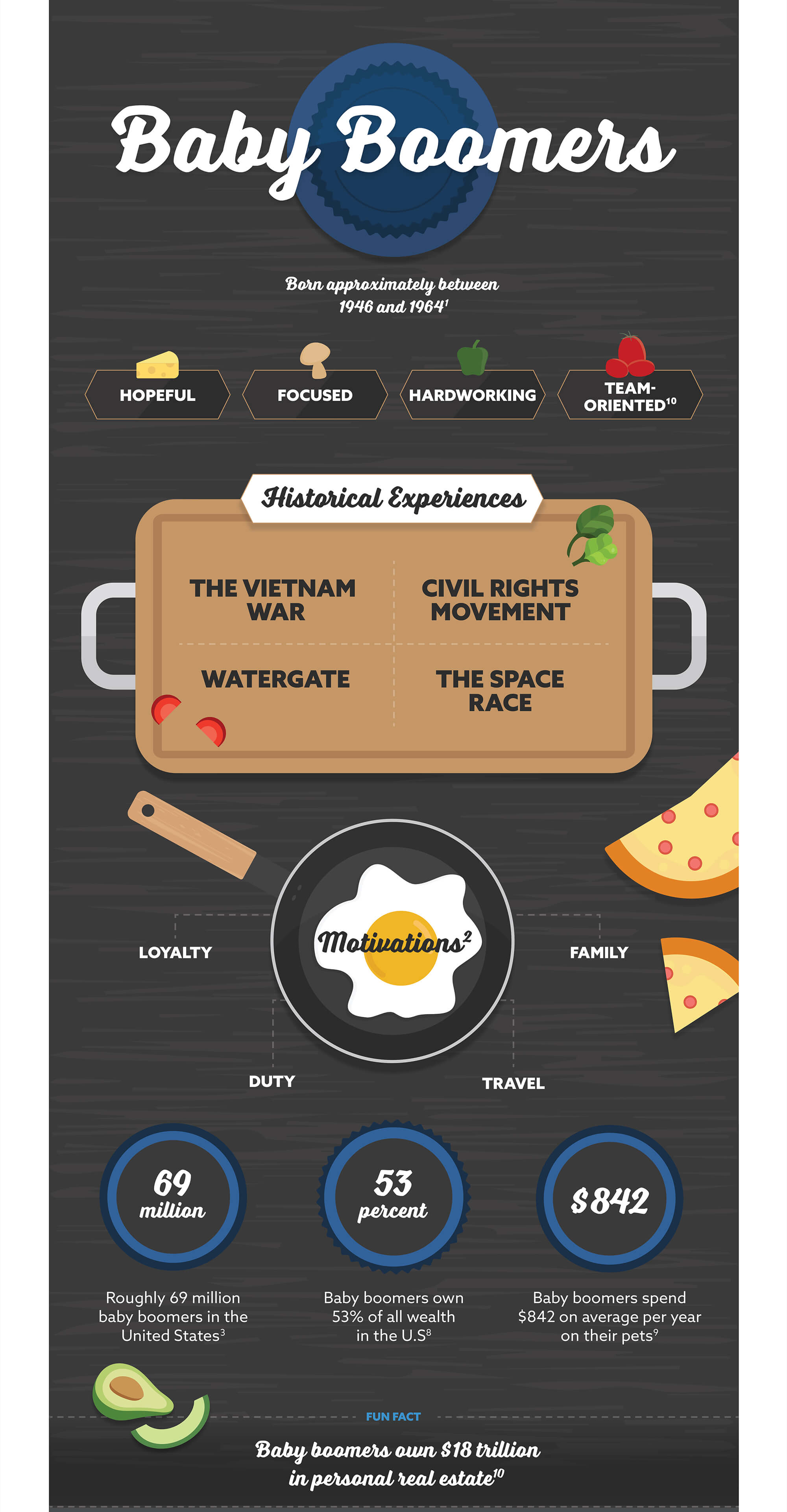 Related Content
This calculator compares a hypothetical fixed annuity with an account where the interest is taxed each year.
How much do you know about one of the most important tools you have to help protect your and your family's financial future?
Good employee health can be great for the company's bottom line.