Choose Your Own Retirement Adventure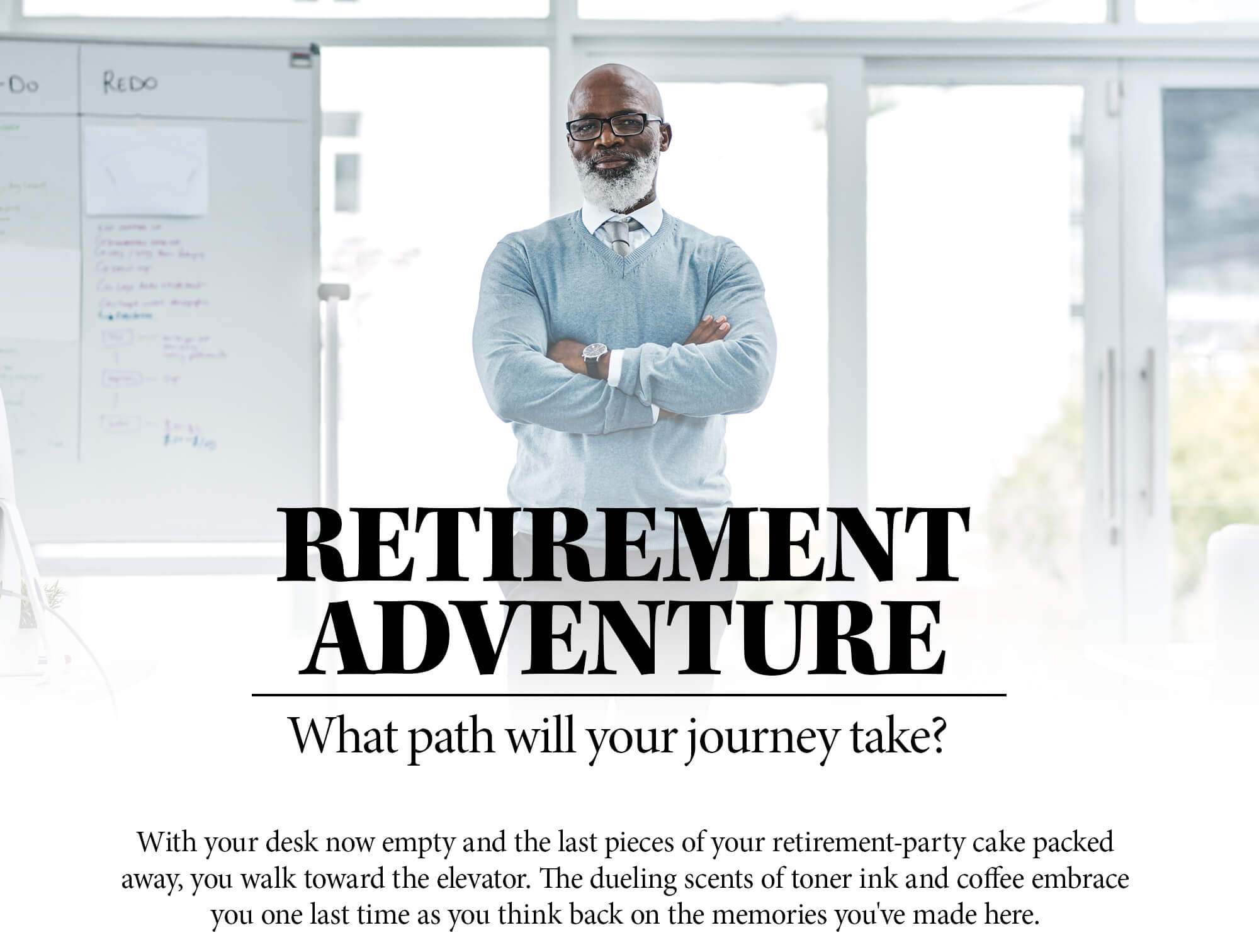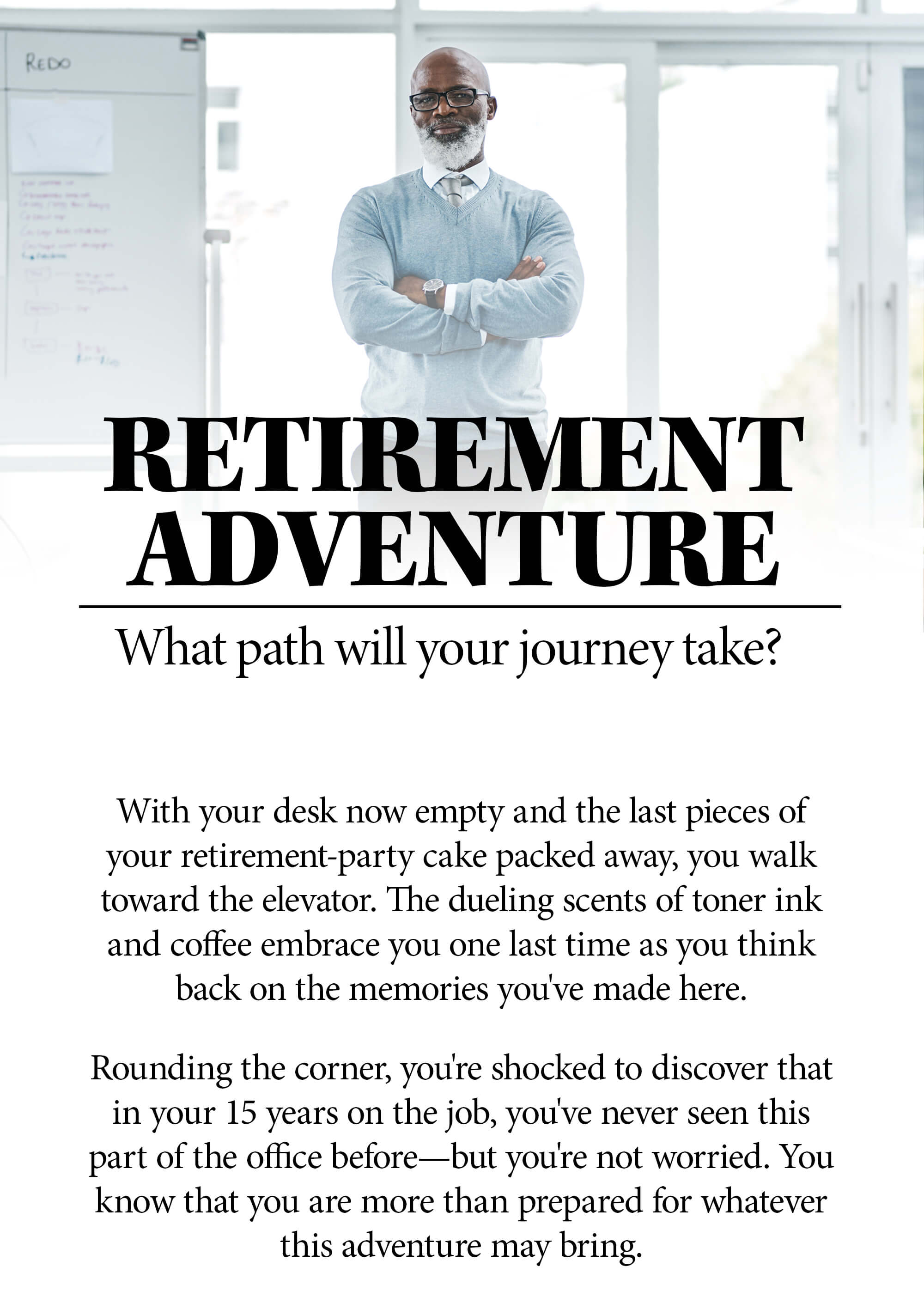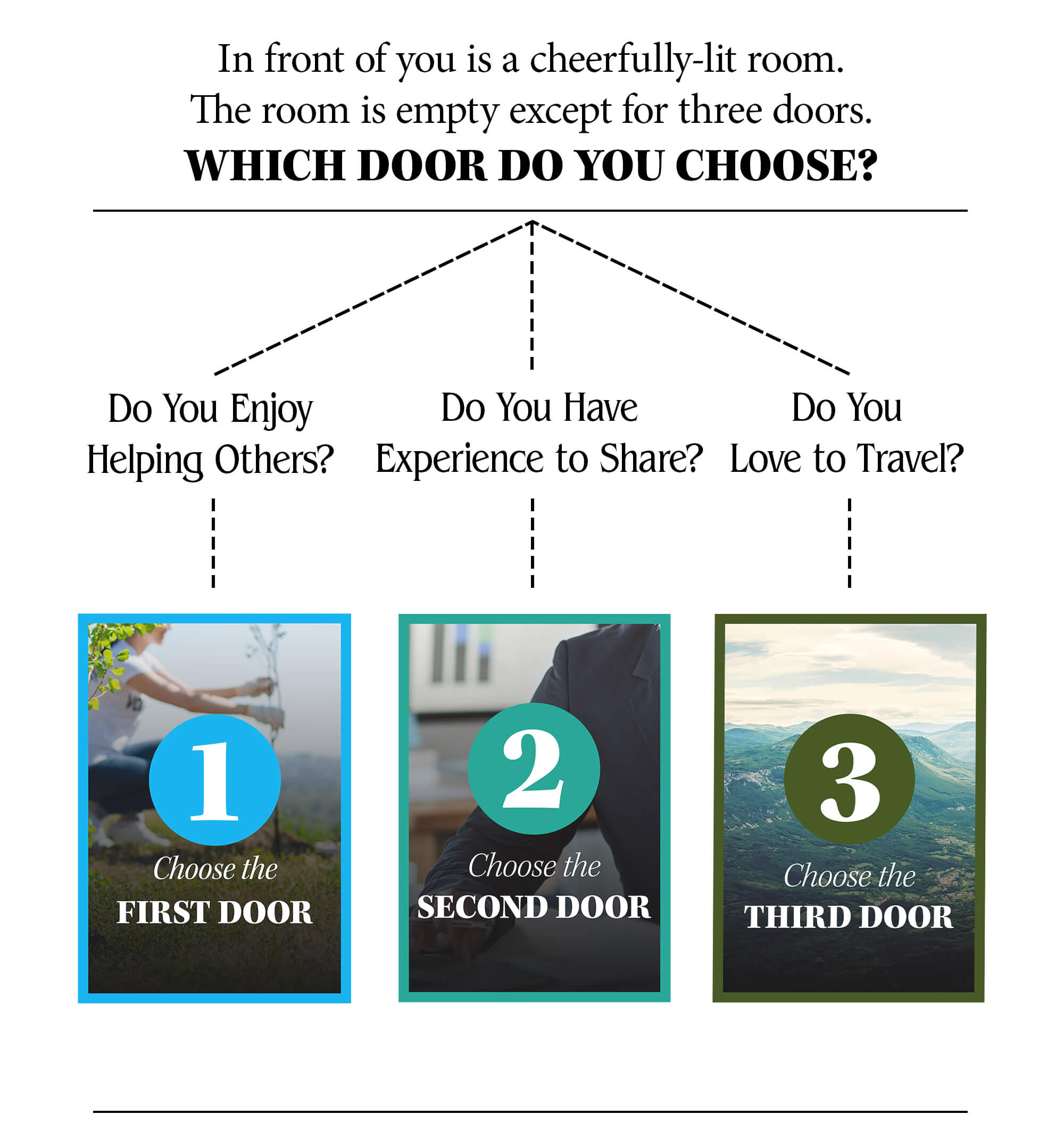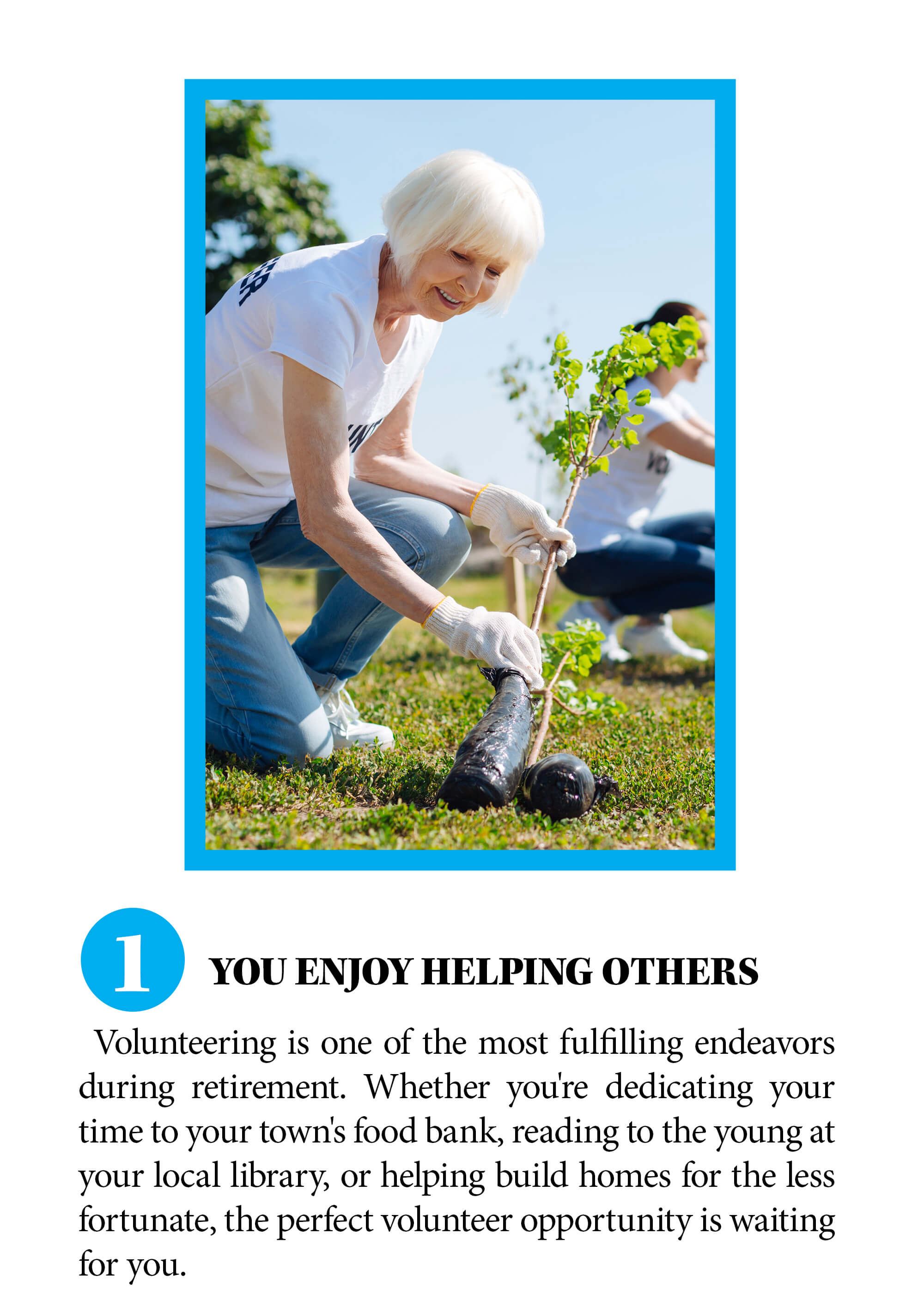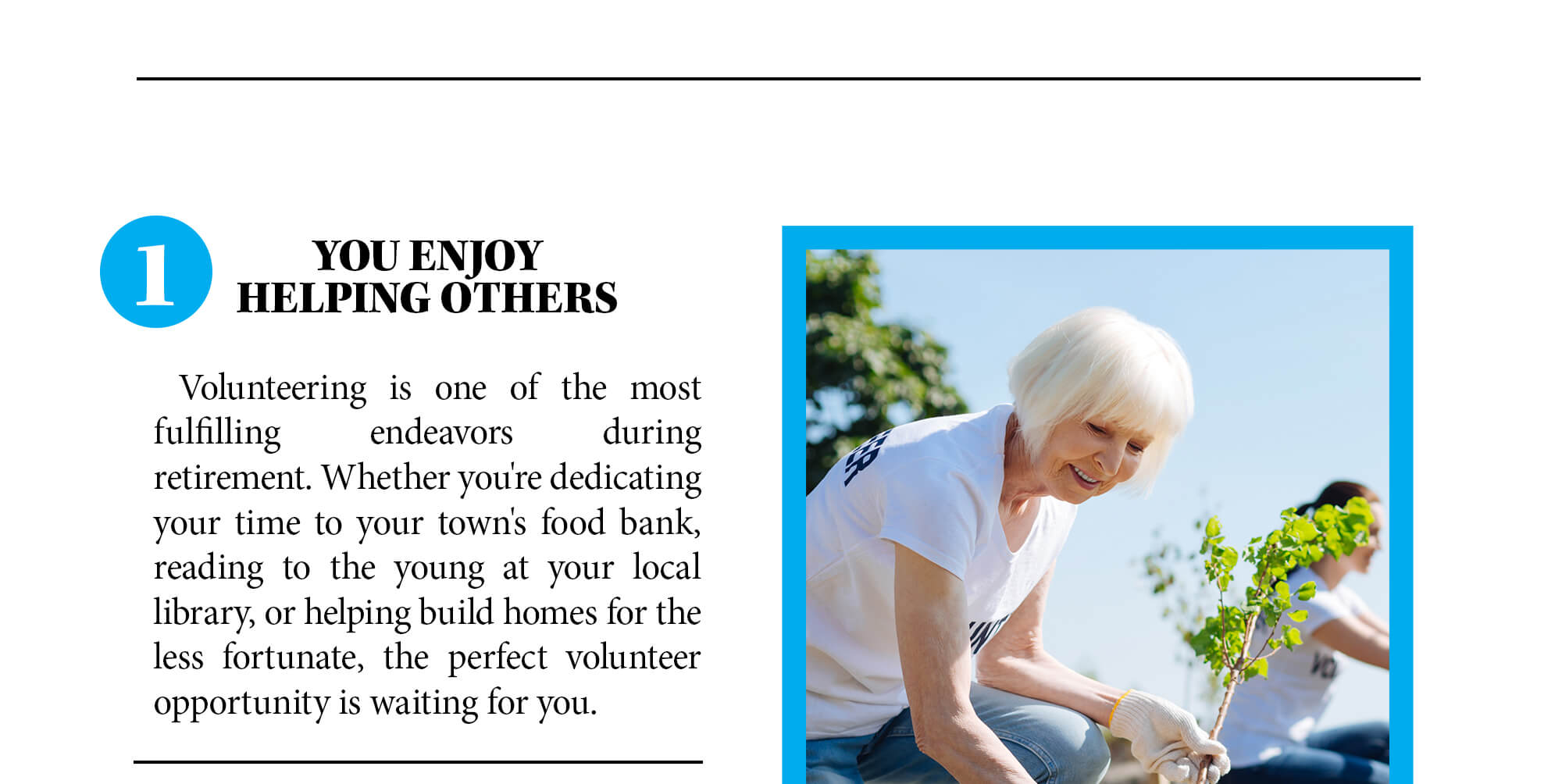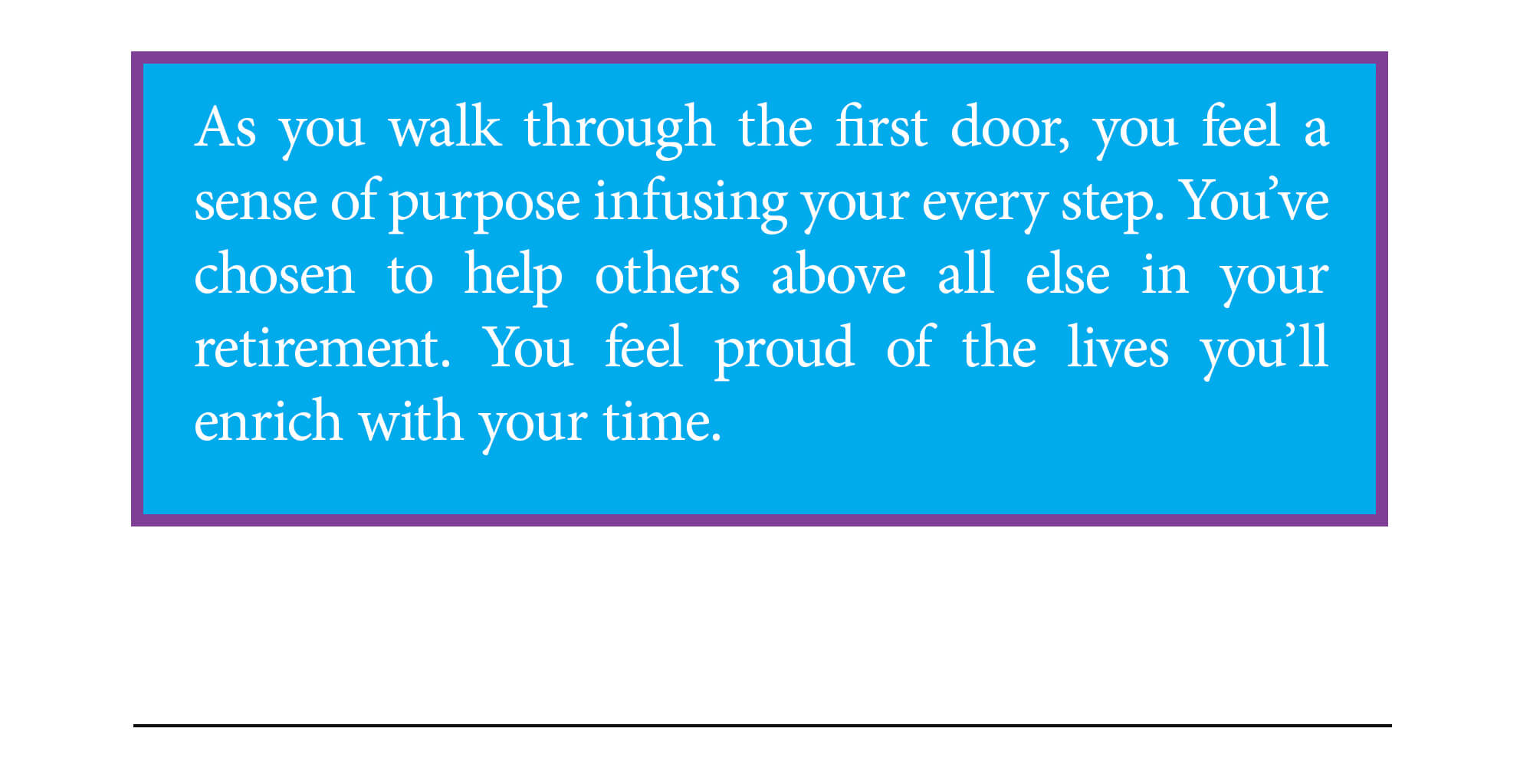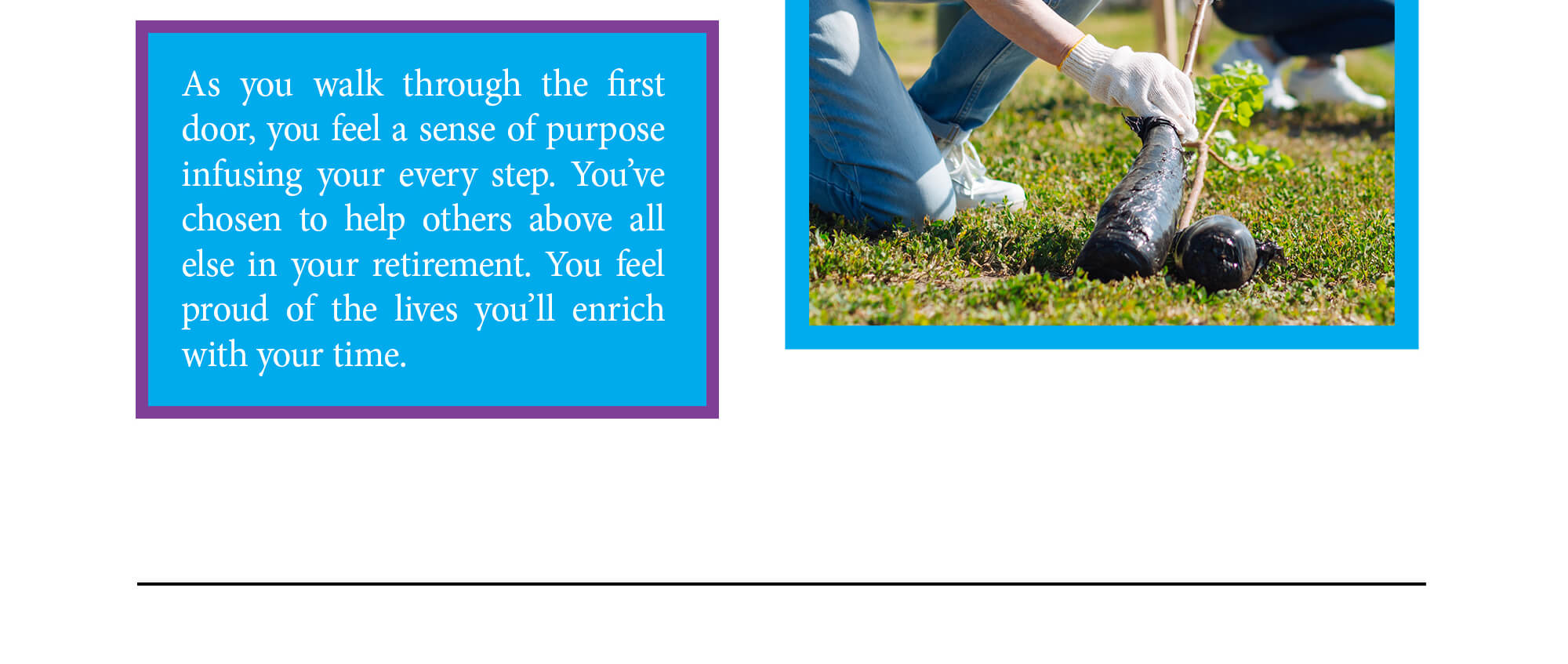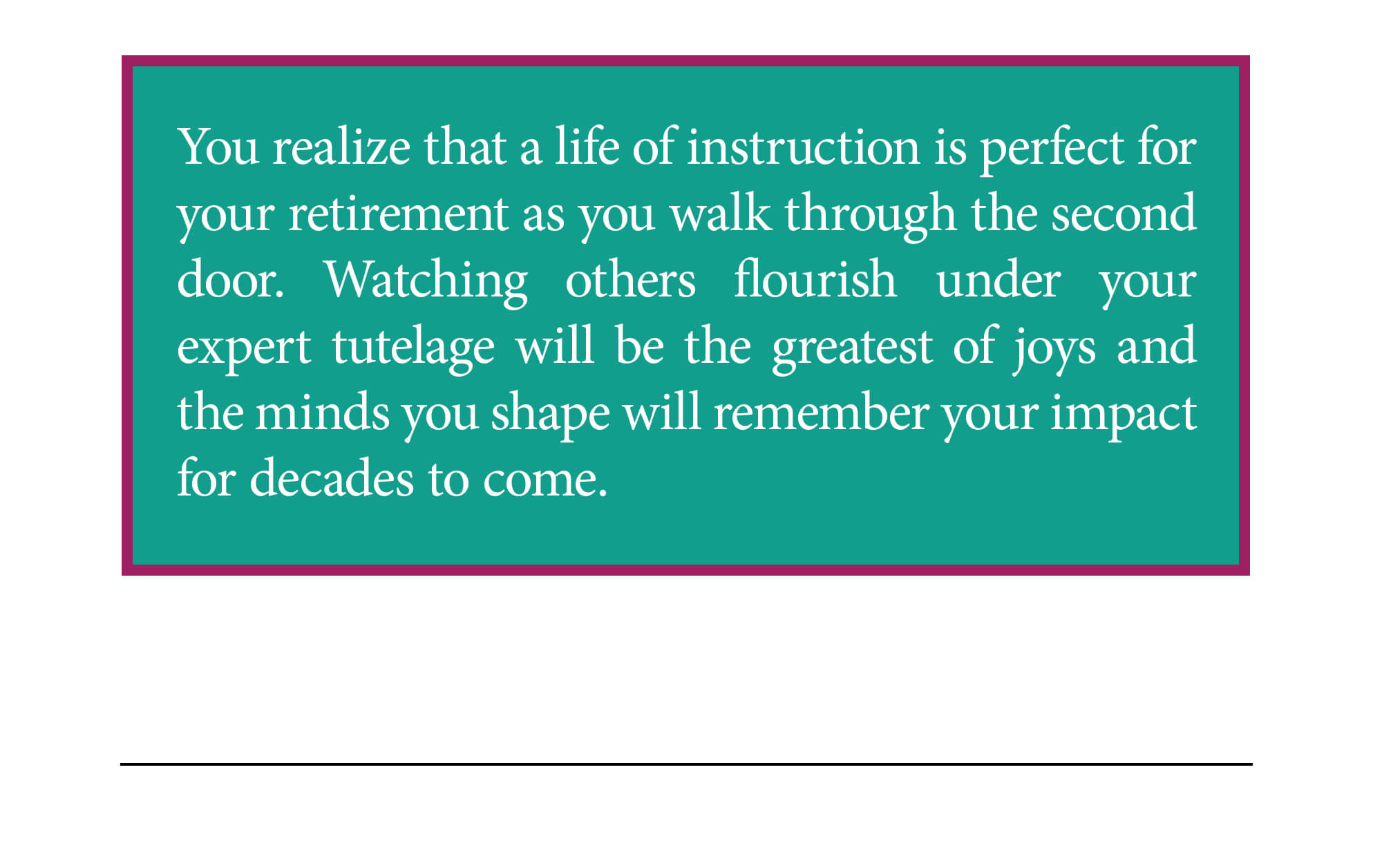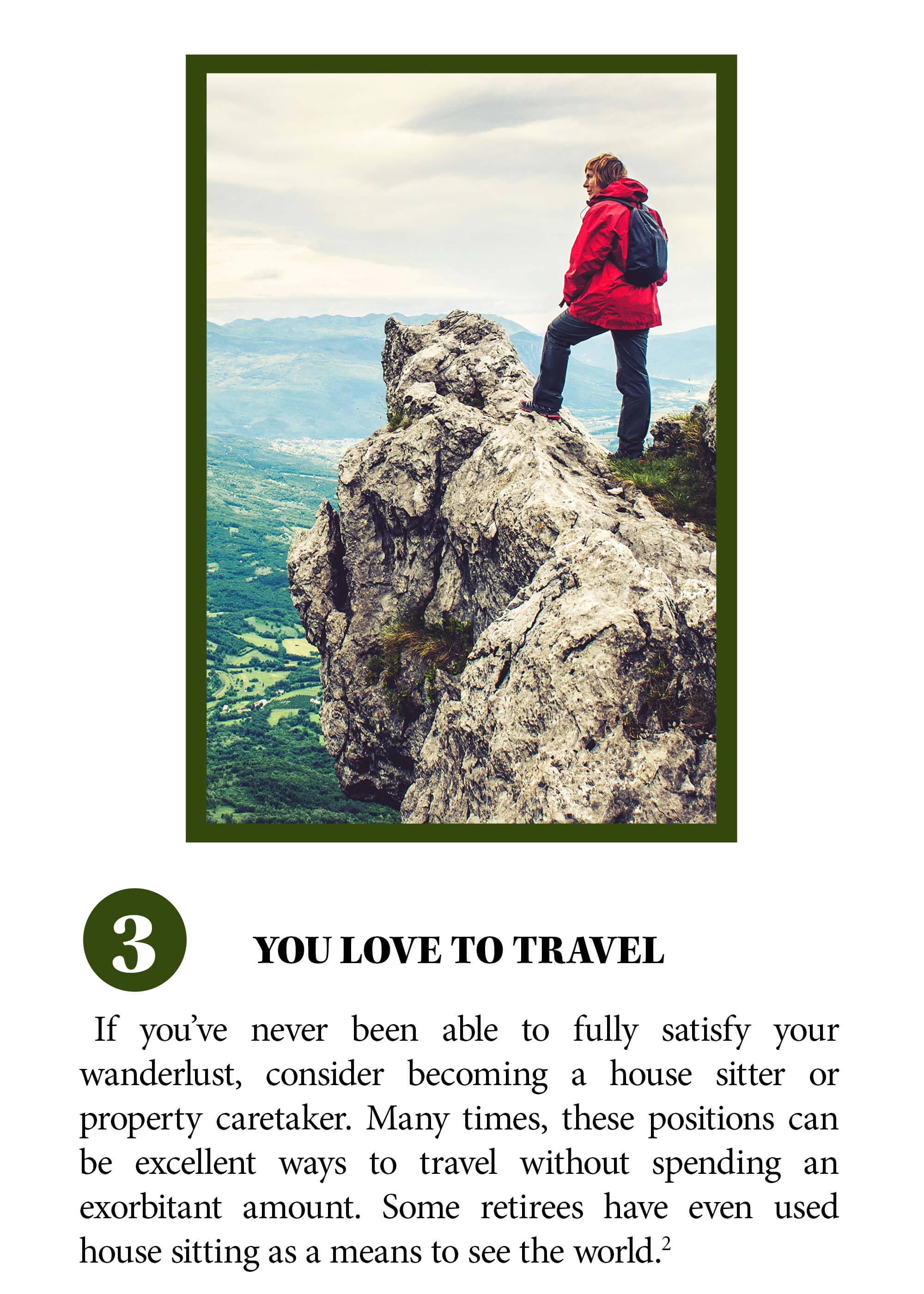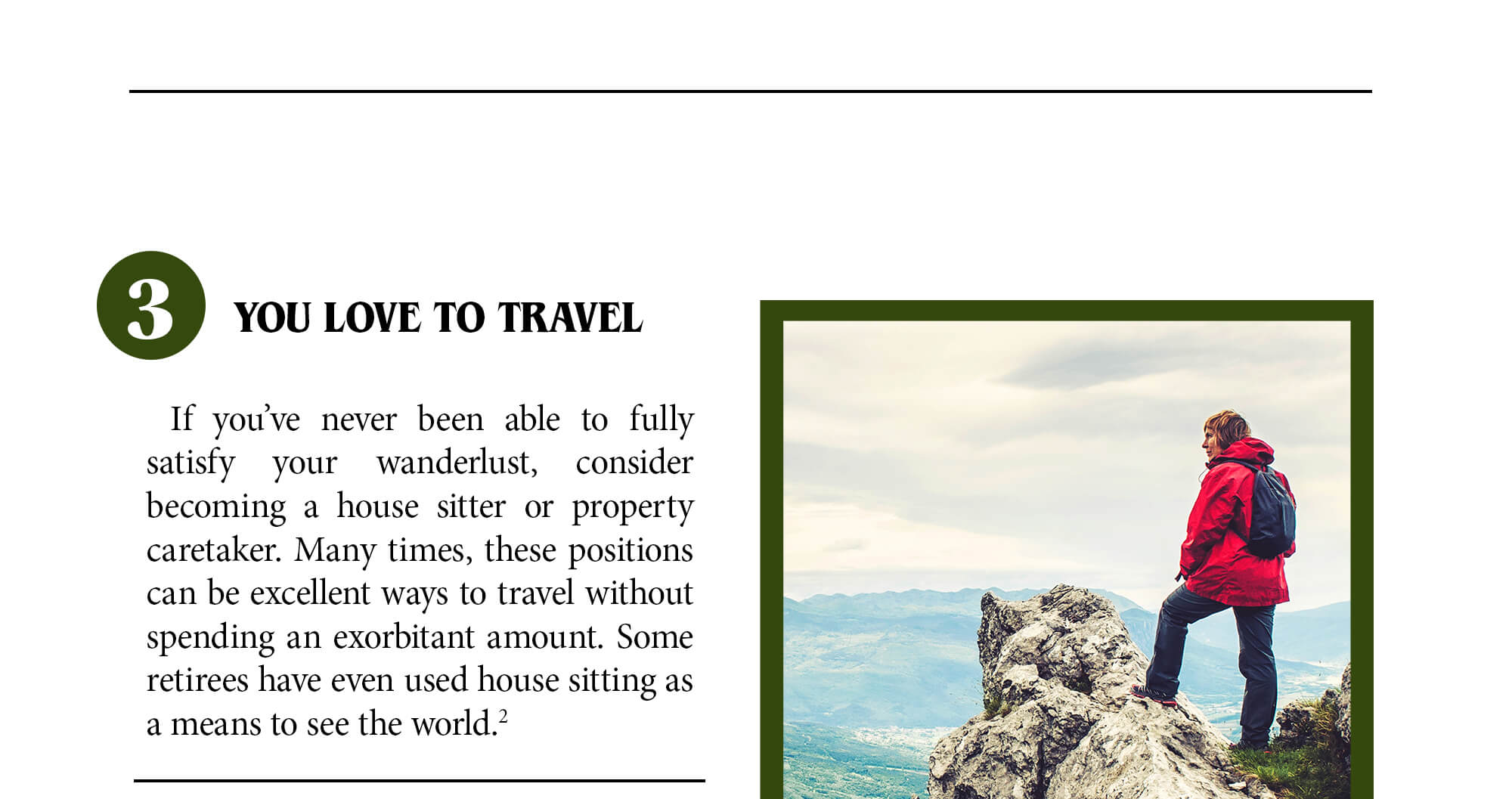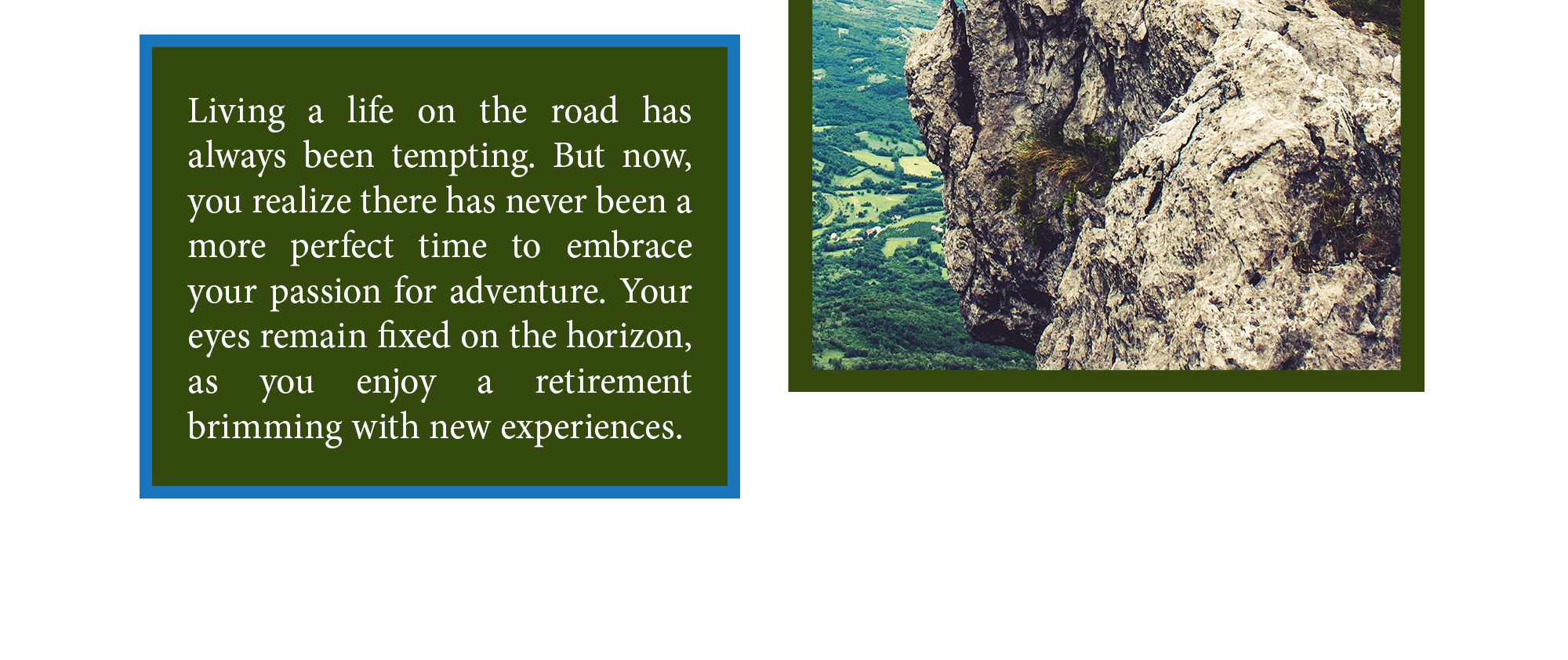 Related Content
A presentation about managing money: using it, saving it, and even getting credit.
Only 23% of millennials say they understand term life insurance. Did you know that parents play a more significant role in planning with this generation, than any other?
There is nothing to fear but fear itself, especially when it comes to personal finances.