Understanding the SECURE Act 2.0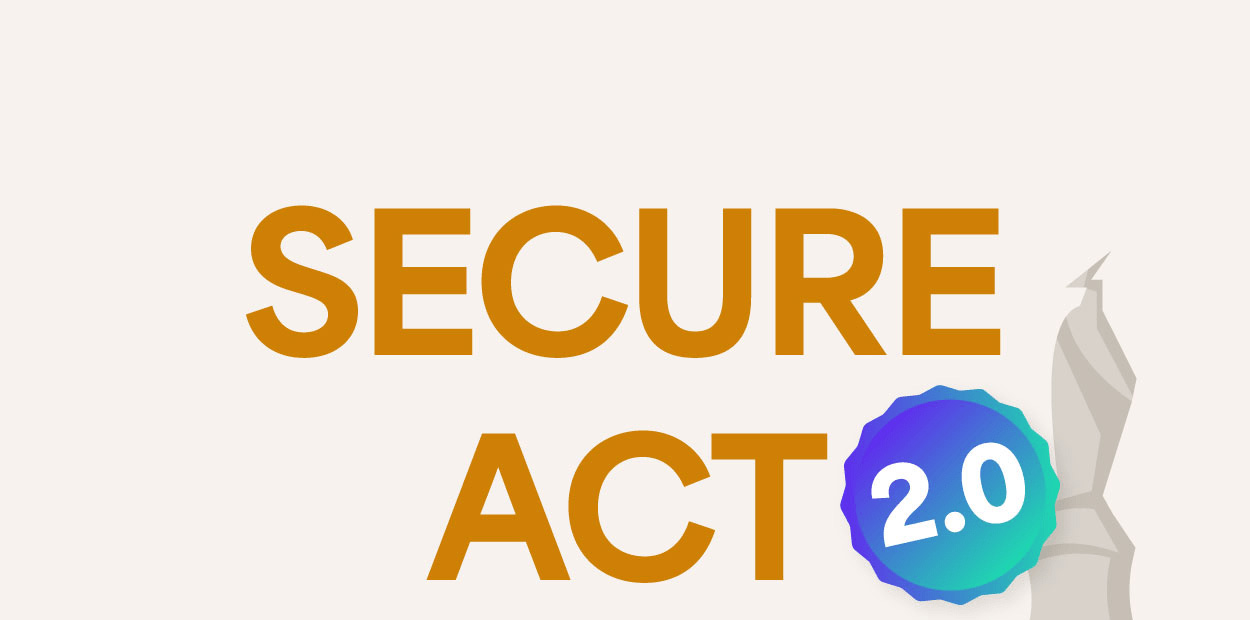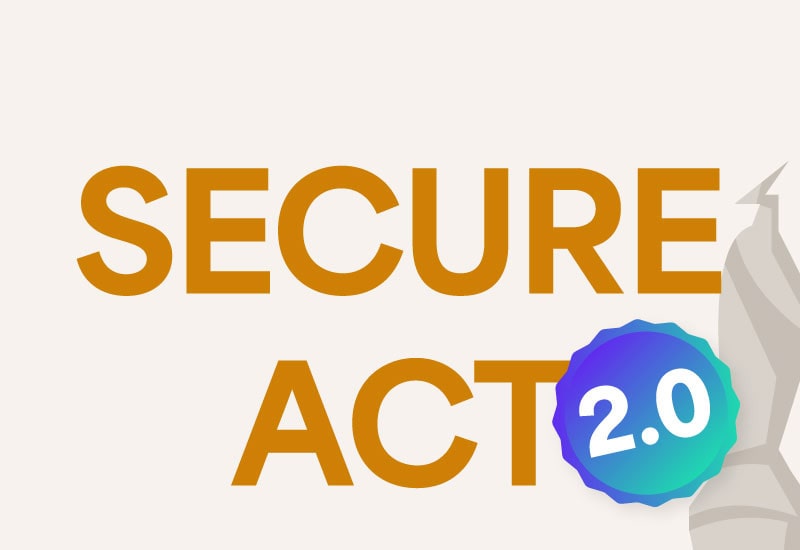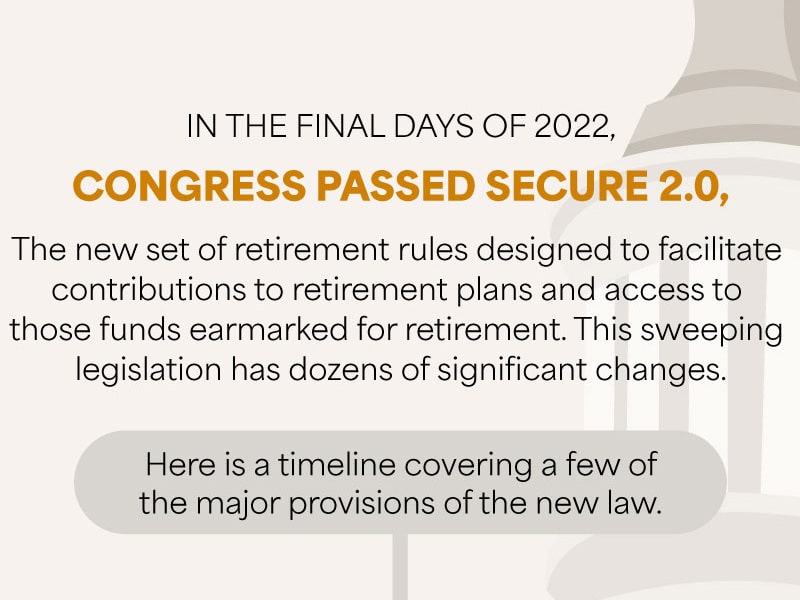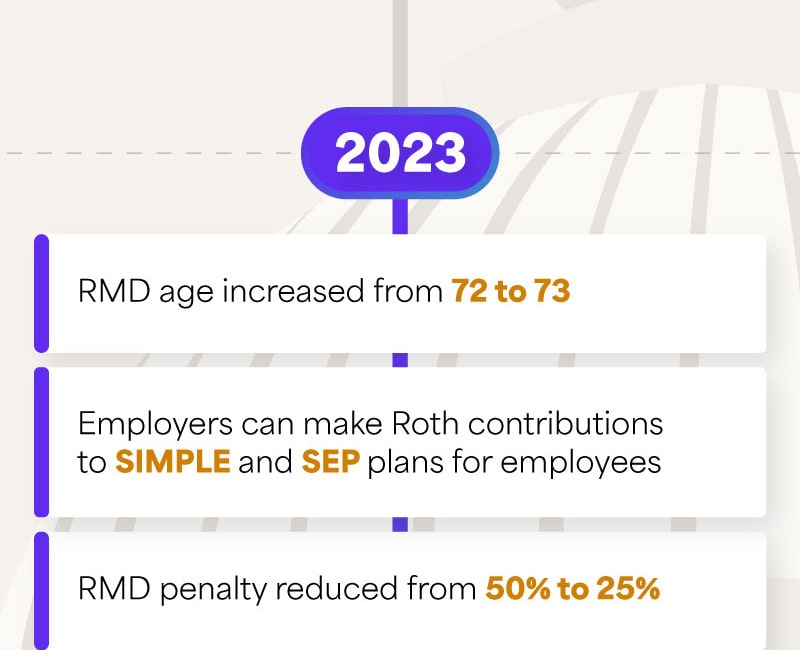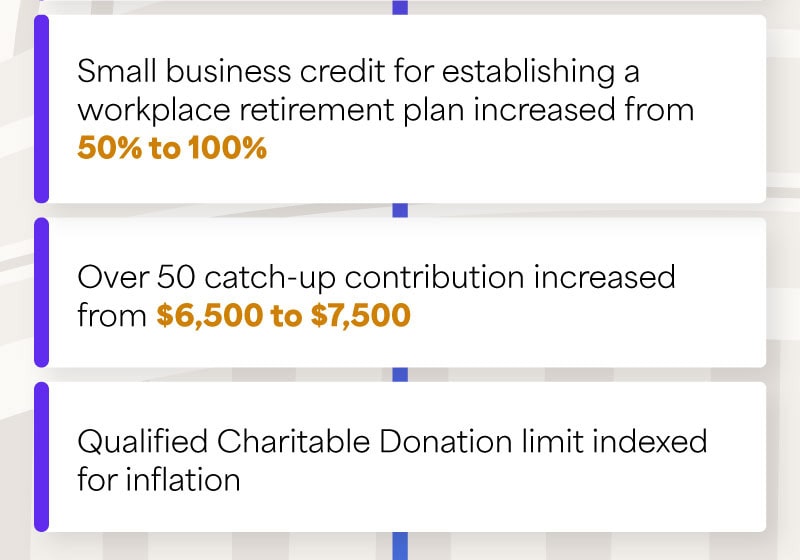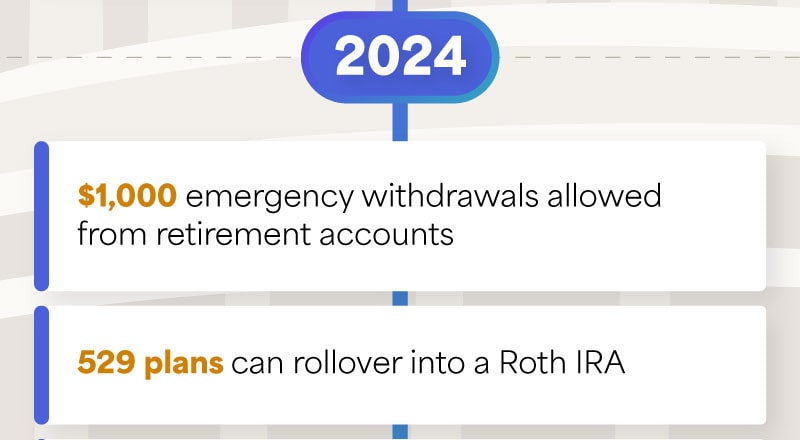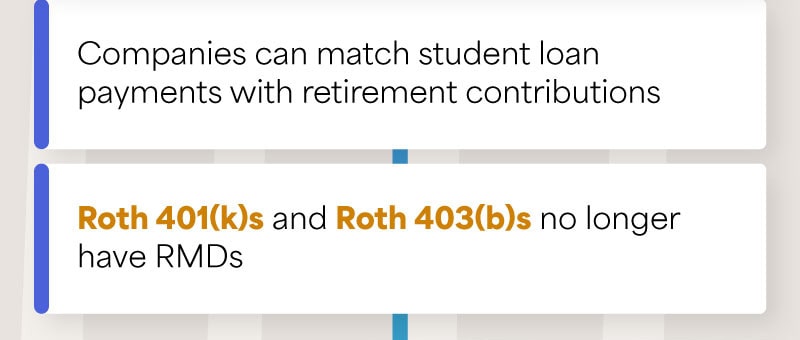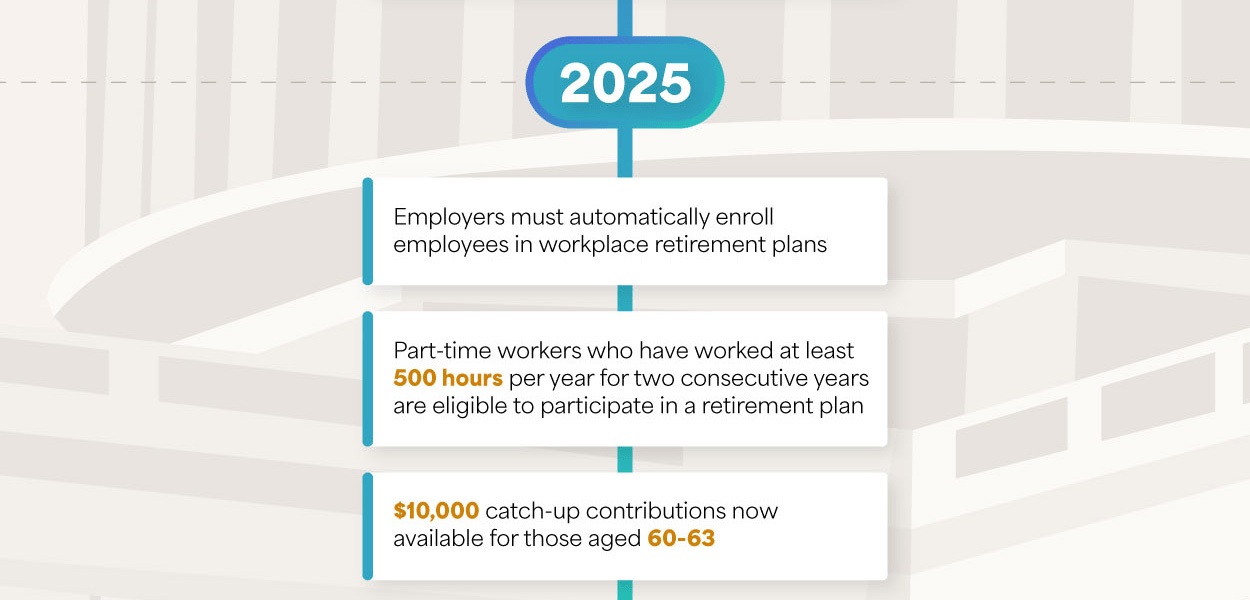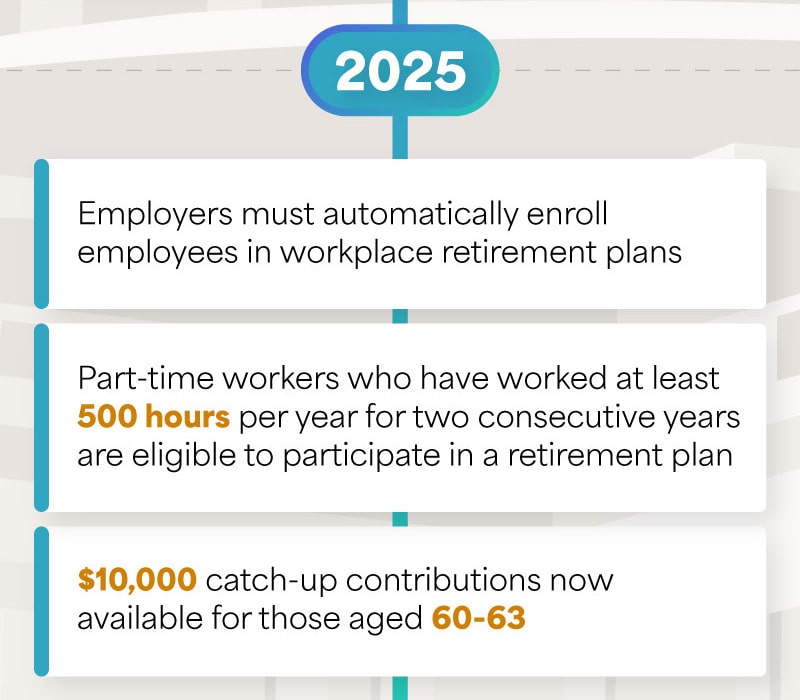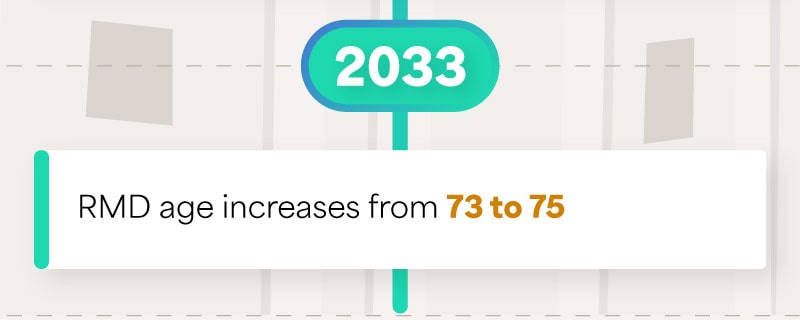 Related Content
It may help your business be better prepared in the event of the death of a principal or key employee.
Medicare is broken down into four specific parts—but what do they mean? This article will help you understand each piece.
The terms Medicare and Medicaid sound similar but are two very different things. Learn the differences in this informative article.